Custom illustration for Procreate 4 Launch by Savage Interactive
After having created over 500 drawings in previous versions of Procreate, I was thrilled to be asked to create work for them for the launch of Procreate 4, the newest iteration of the incredible drawing app. 

"Procreate is a multi-award winning painting app designed for creative professionals. Made exclusively for iPad, Procreate allows you to create beautiful sketches, inspiring paintings, and stunning illustrations wherever you are."  - Procreate website
My work was featured on the new welcome screen as well as in several product shots, mainly for the timelapse function. You can find out more about Procreate at
Procreate.art
.
The specs:
Created on Procreate 4 with Apple Pencil on iPad pro 9.7
Time elapsed: 10 hours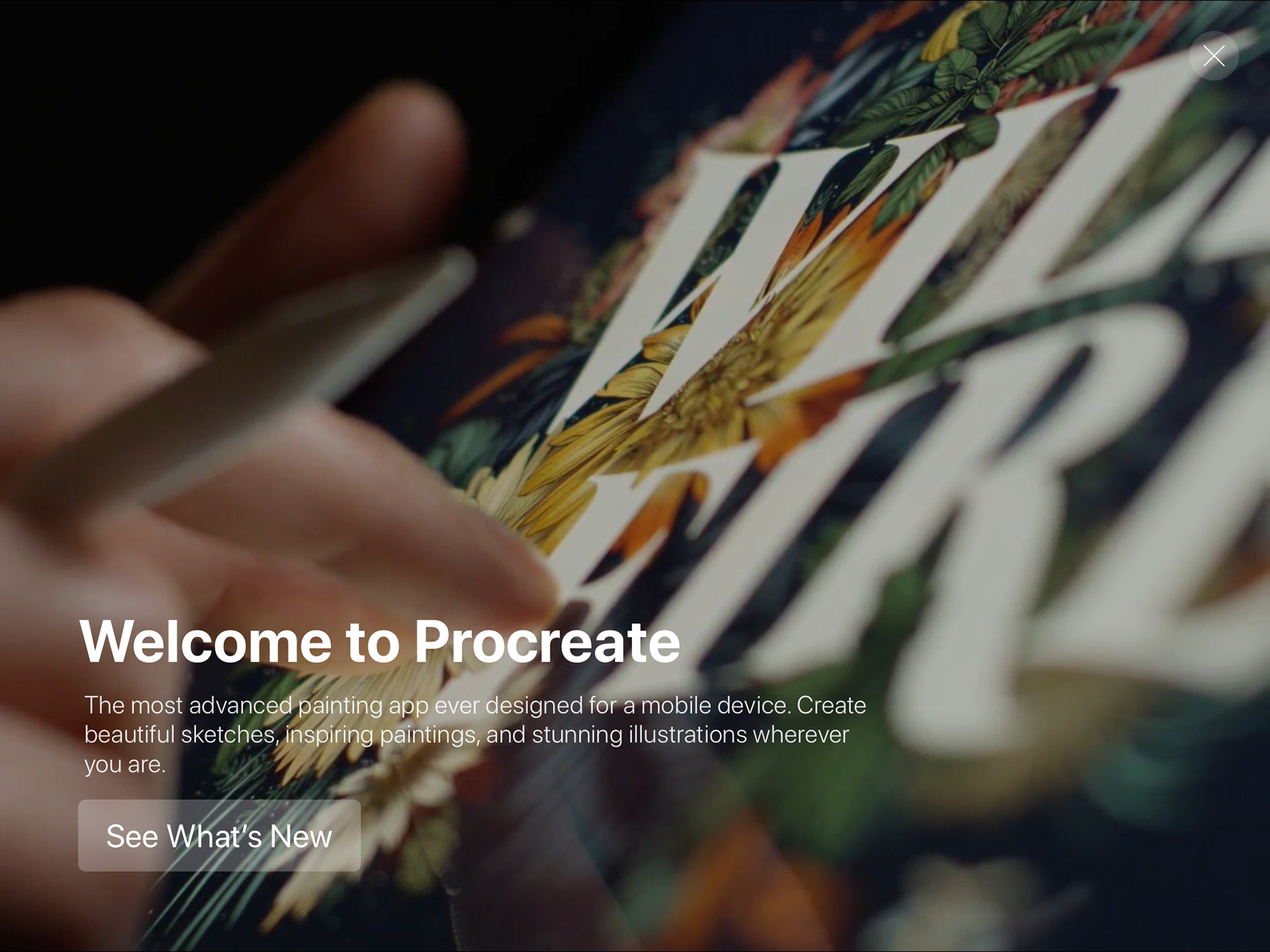 I still often prefer hand-drawing when beginning my digital illustrations. For Wild Fire, I brought in original sketches and digitized them within the Procreate interface. Check out my process in this timelapse:
Wild Fire was born out of a desire to show Procreate as a dynamic drawing tool that is able to achieve the same line detail as traditional hand drawing. As an artist, it has revolutionized my work flow and the way I create illustrations for clients. After the first time I used Procreate during the creation of
this piece for Apple
, I was completely hooked.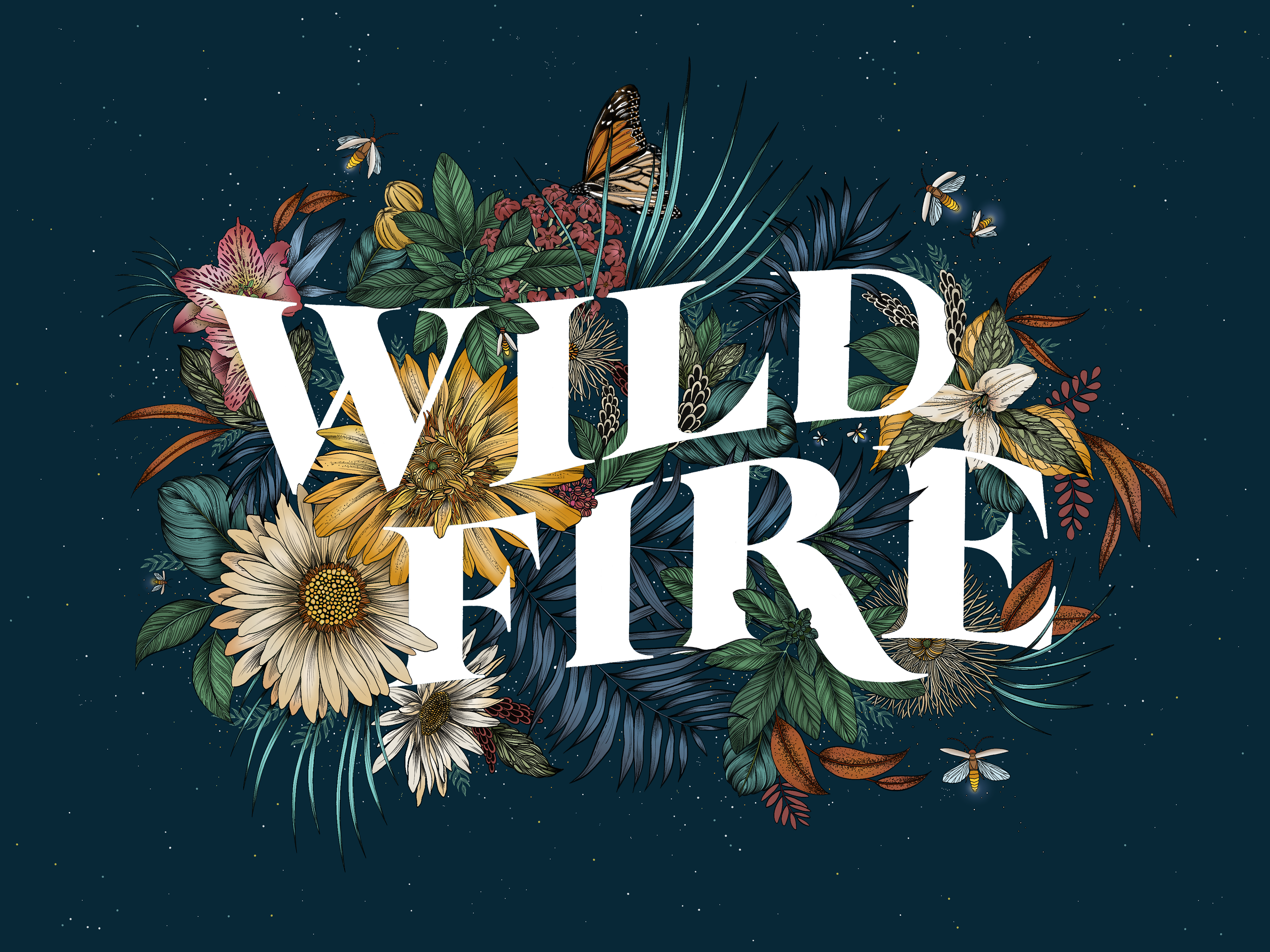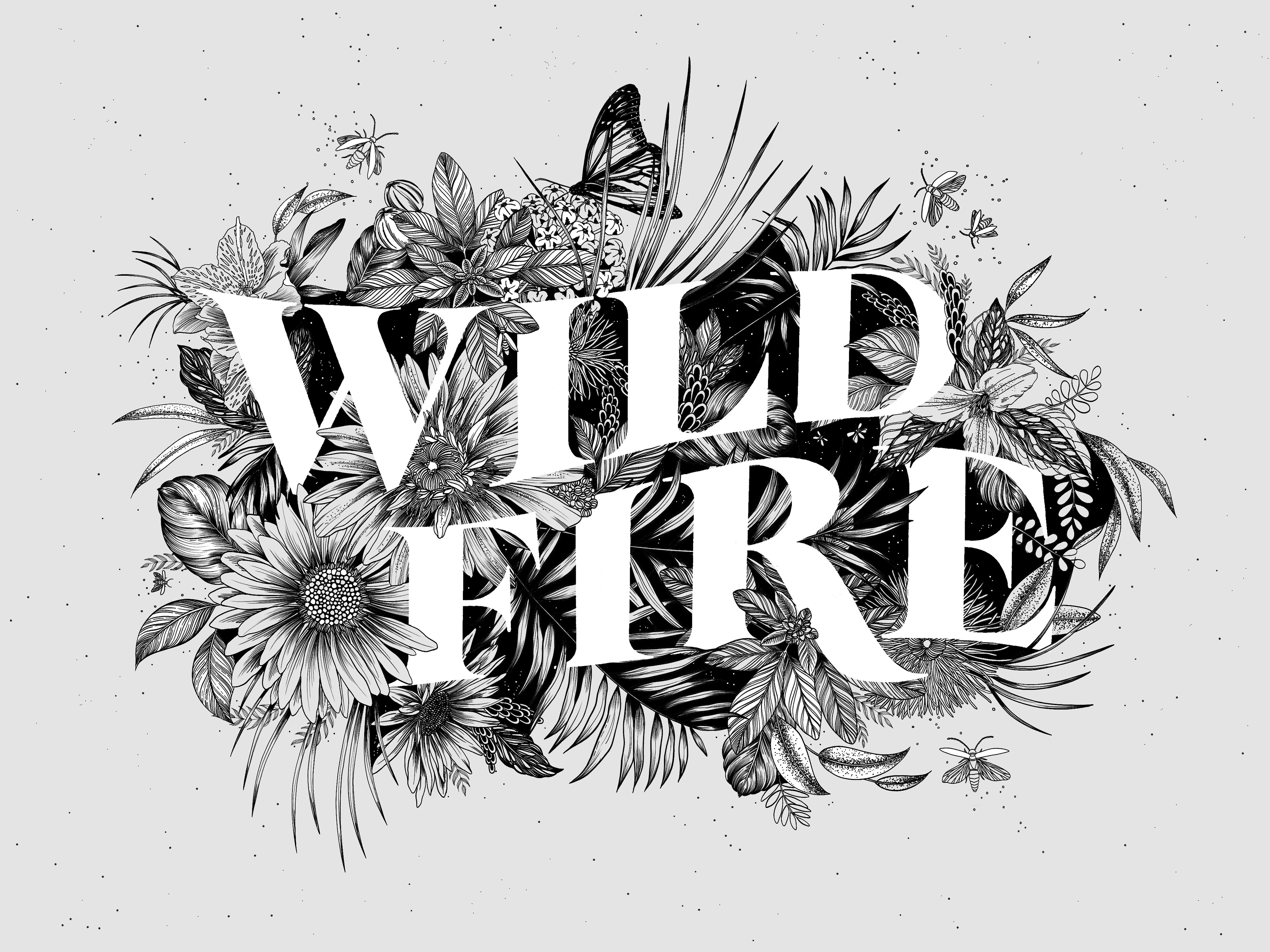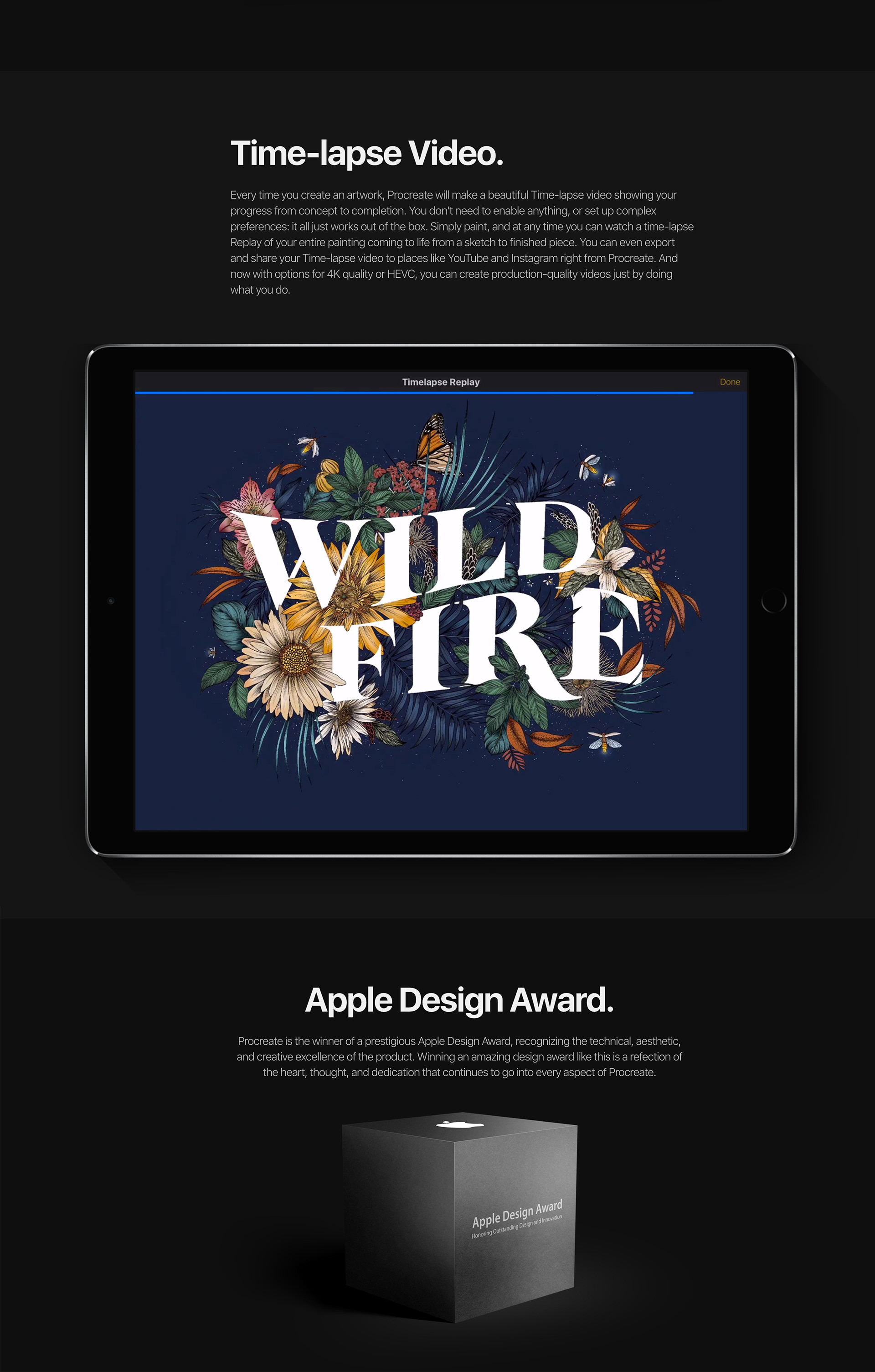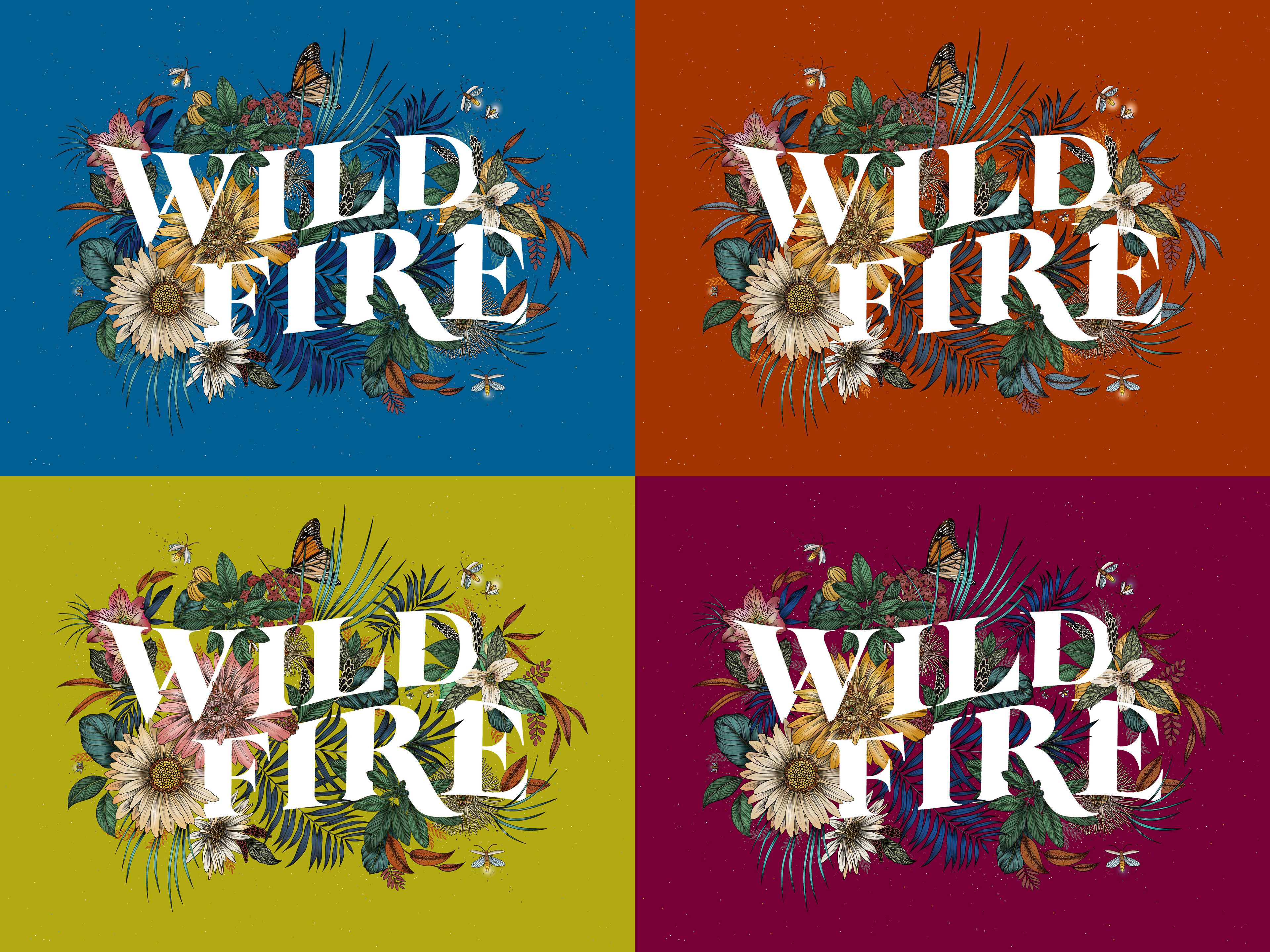 As always, I am available for inquiries about custom work, branding or a wide range of other design services. Follow my recent work on
Instagram
 (@littlepatterns), or email me at maggie@littlepatterns.com.