Ampersand Drawing for Today at Apple

I created this drawing in the app Procreate, using an Apple Pencil on iPad Pro. The drawing was created as part of my workshop for Today at Apple at the new flagship Apple Store in Chicago. The final drawing took 13.75 hours from start to finish. The ampersand shape is entirely custom designed by me.
The workshop will cover the basics of Procreate including gestures, an overview of the interface, a guide to brushes, layering and creating collages. 
The timelapse video and screenshots below are pulled directly from Procreate.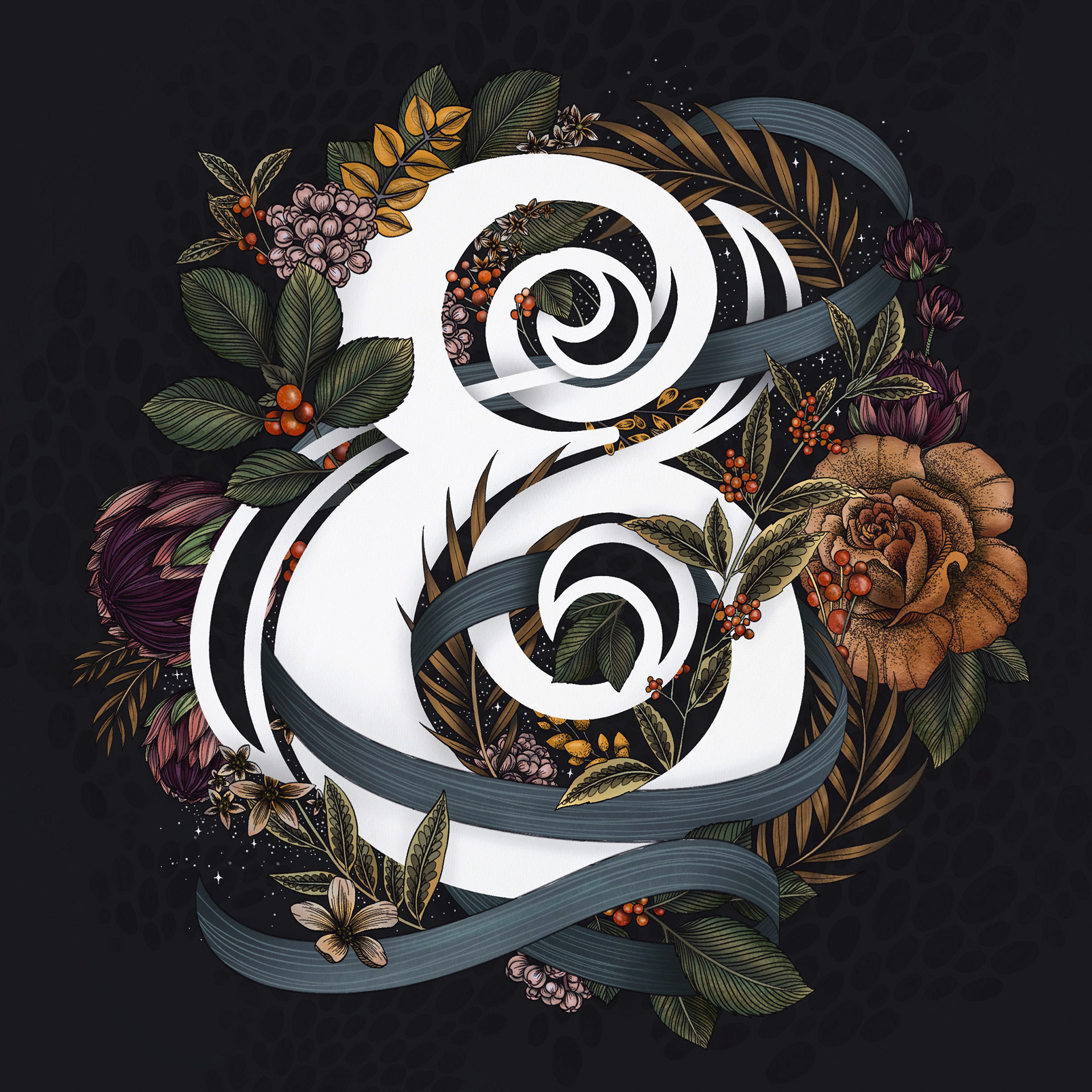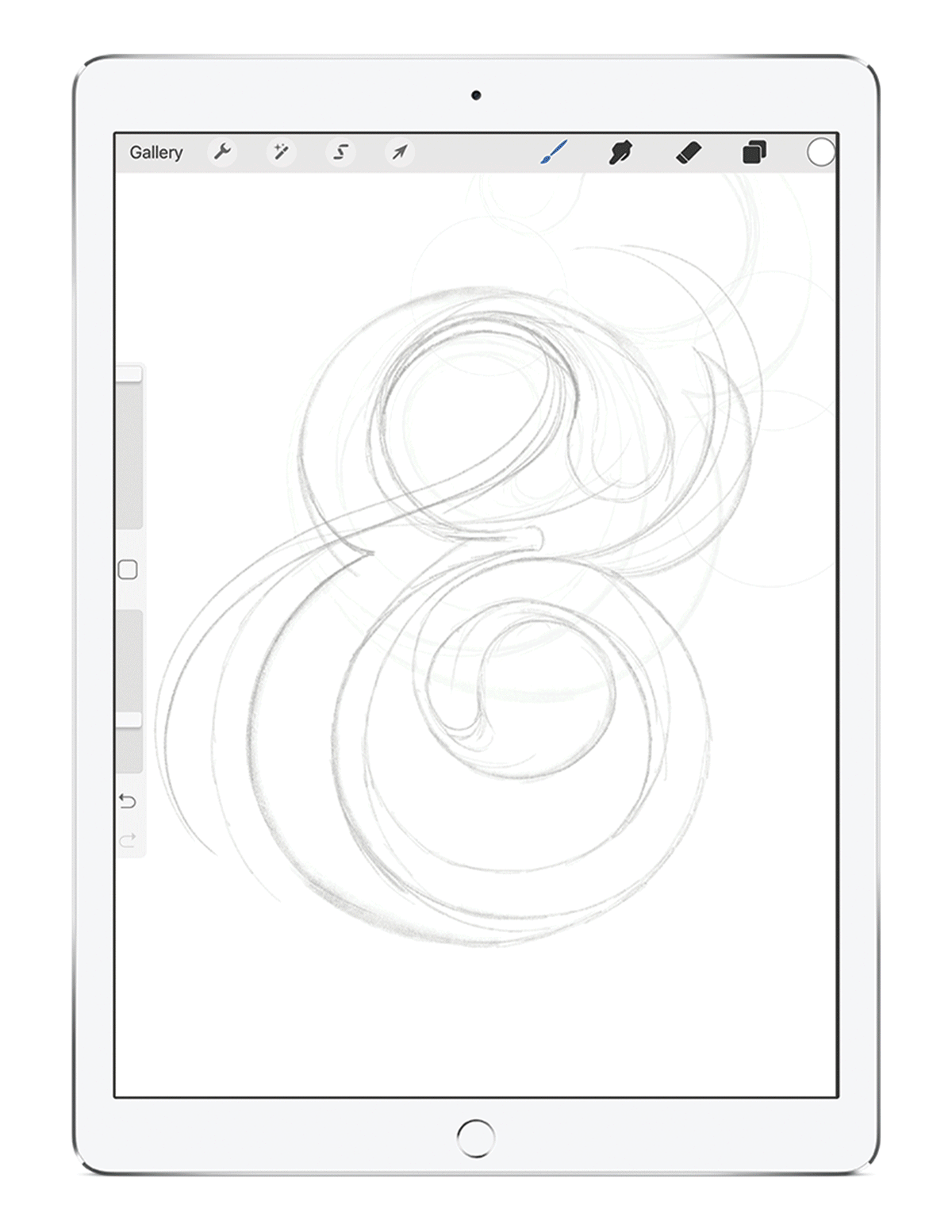 Thanks for viewing! If you have any questions about Procreate or the work you see here, feel free to comment or drop me a line at hello@littlepatterns.com