The Star Light branding suite was created digitally in the Procreate App, using iPad Pro with Apple Pencil. The pattern and corresponding collateral was fine-tuned in Adobe Photoshop. 
Star Light is meant to immediately launch you into space. A truly out-of-this-world experience. Scroll to see the process and the final packaging mockups.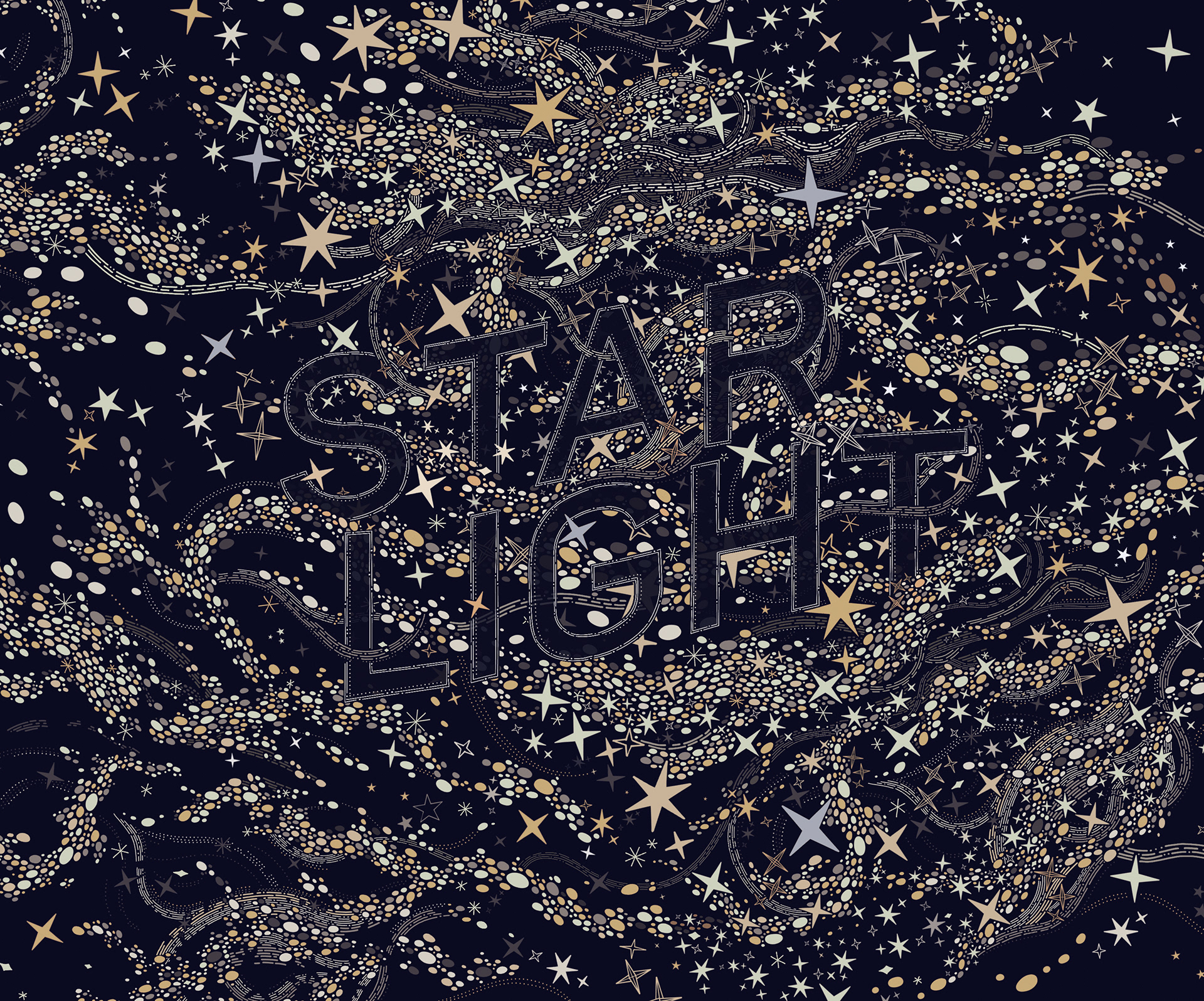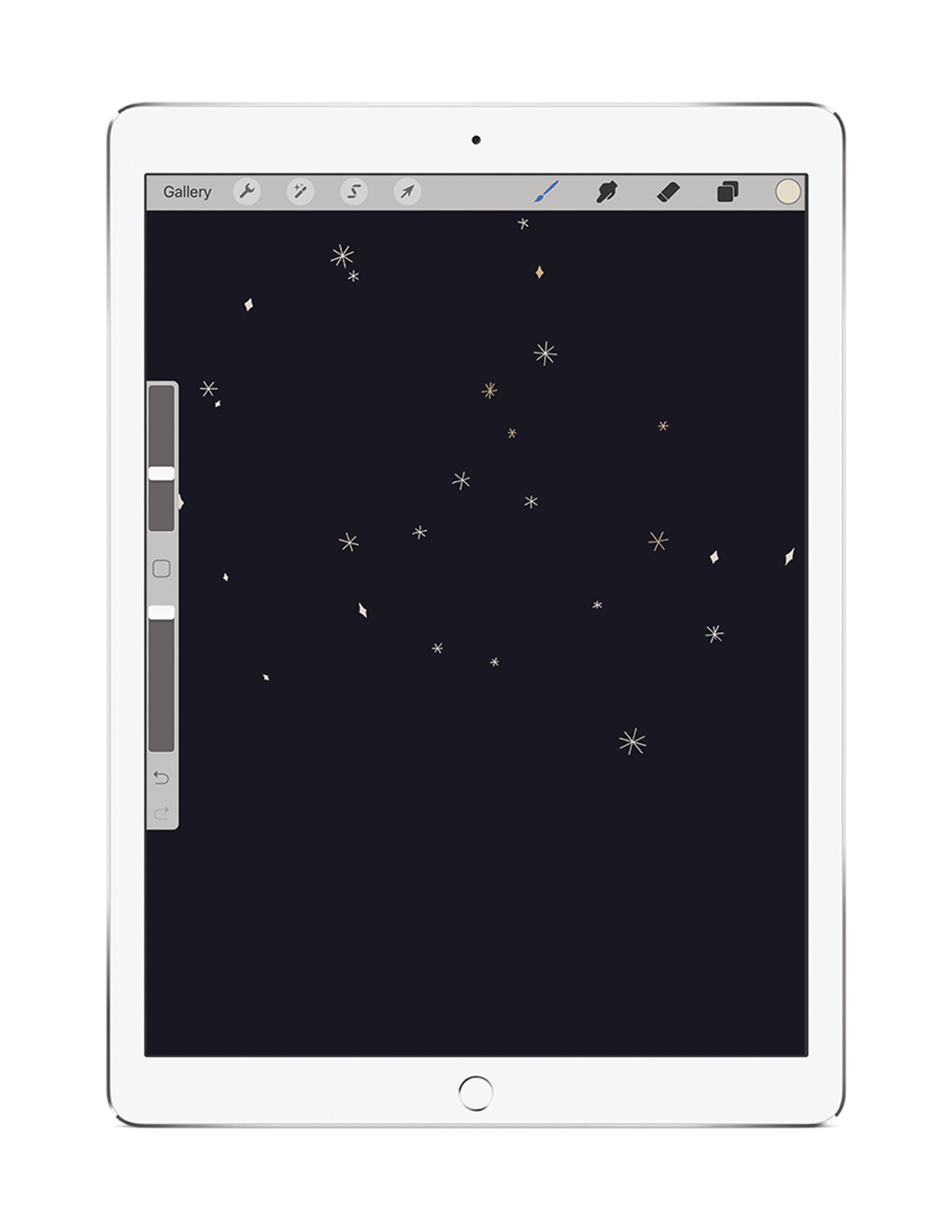 This timelapse gif shows the process in Procreate. I created custom stamp brushes to provide consistency of shapes throughout the pattern.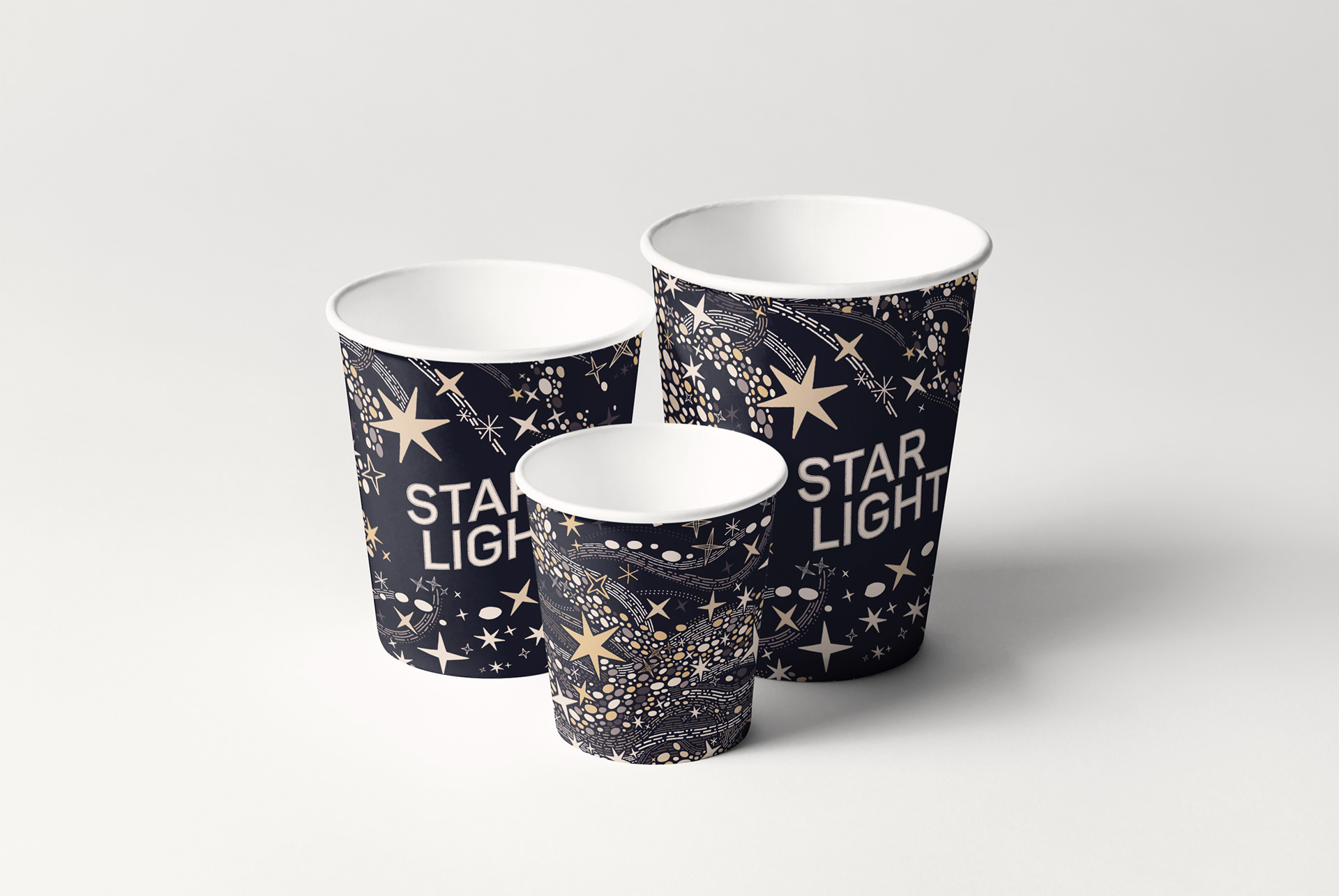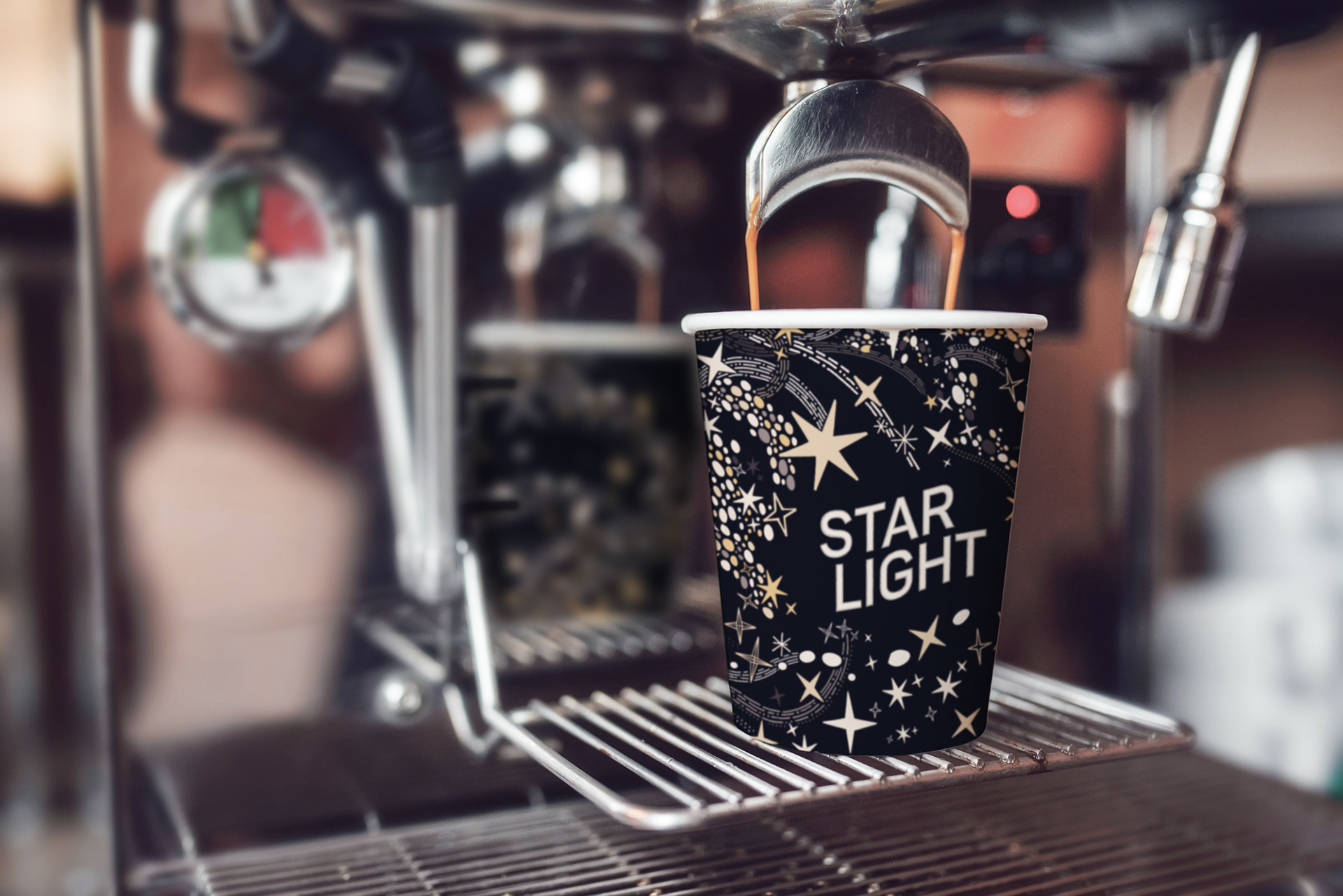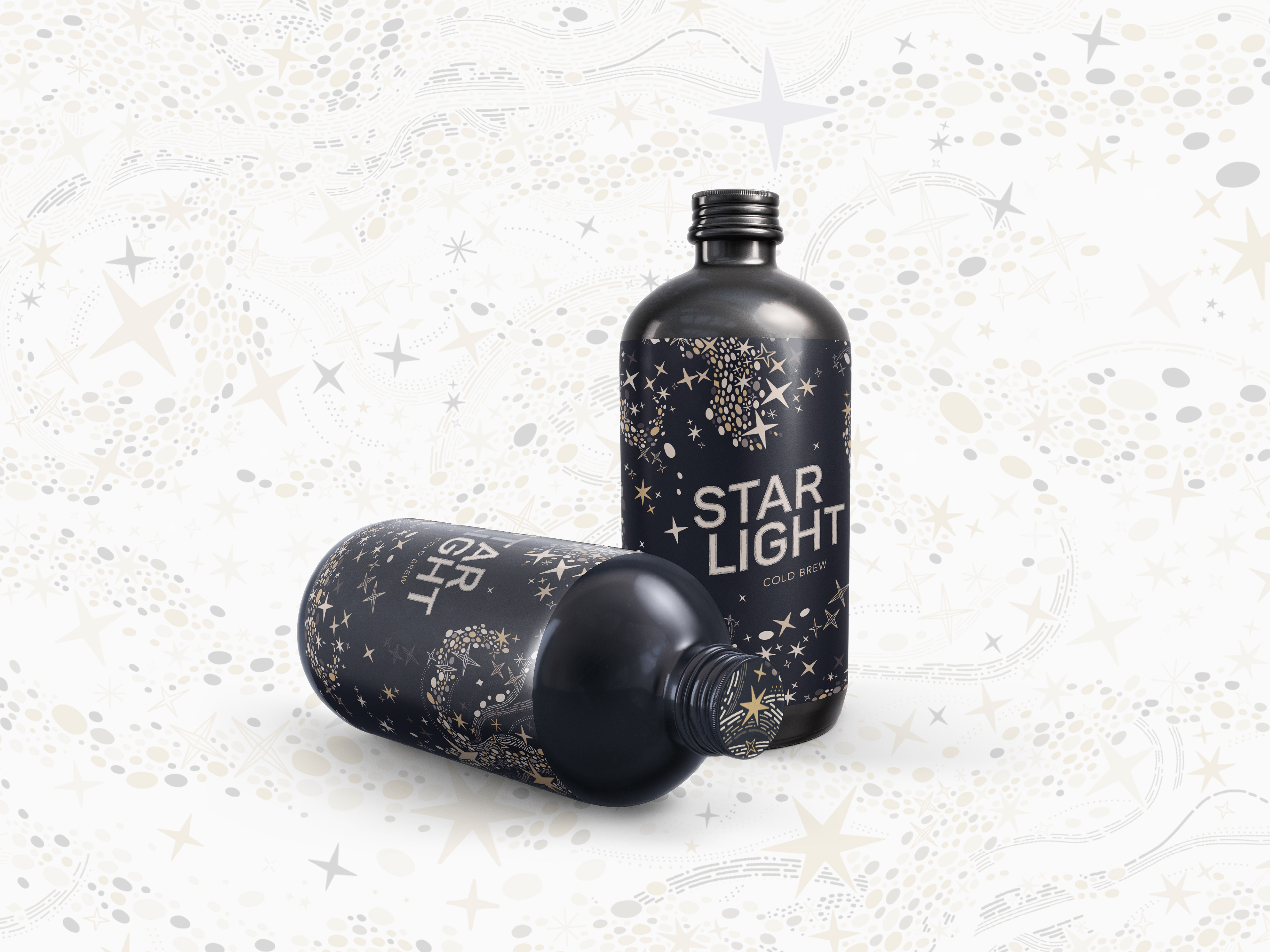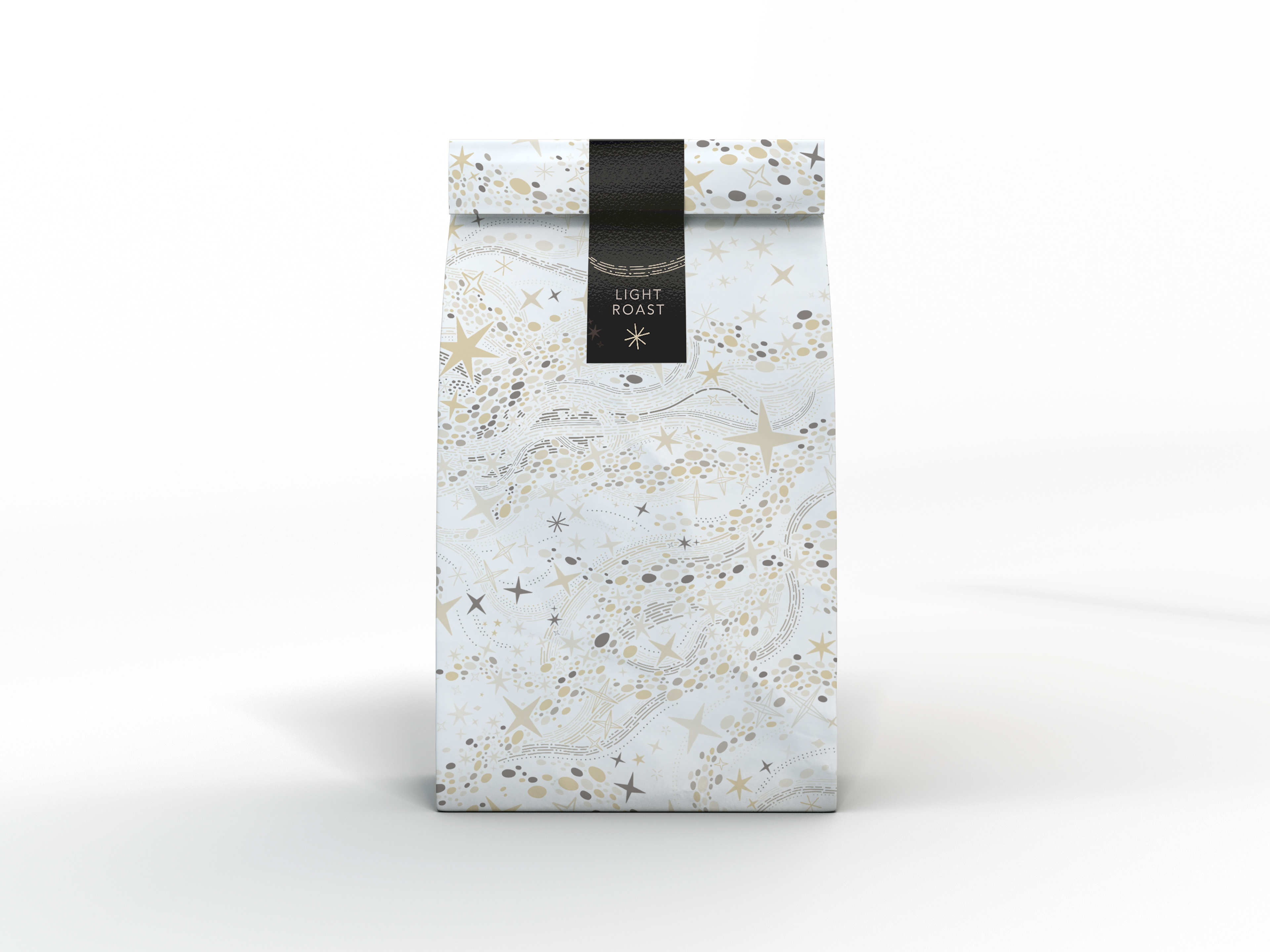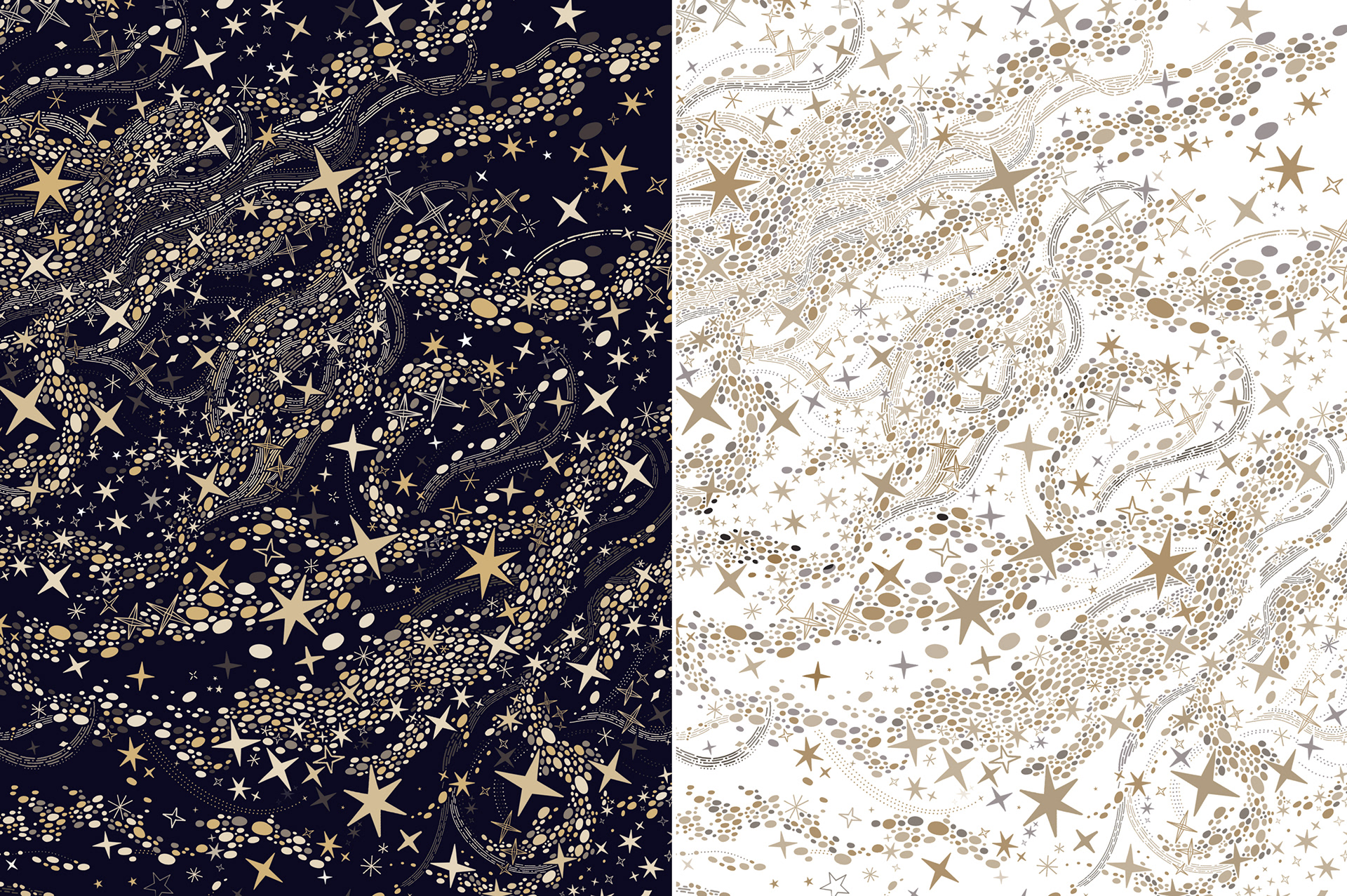 Thank you for viewing! As always, more of my work can be found on my Instagram account,
@littlepatterns.