Packaging Design: Alpro Caffè
Alongside
Elmwood
London and Elmwood Leeds, I created all-over packaging illustrations for Alpro Caffè, a line of chilled coffee products. Alpro is known for their non-GMO plant-based milks and recently launched two coffee flavors that are blended with 
Rainforest Alliance certified coffee beans: 
Hazelnut and Soya Caramel.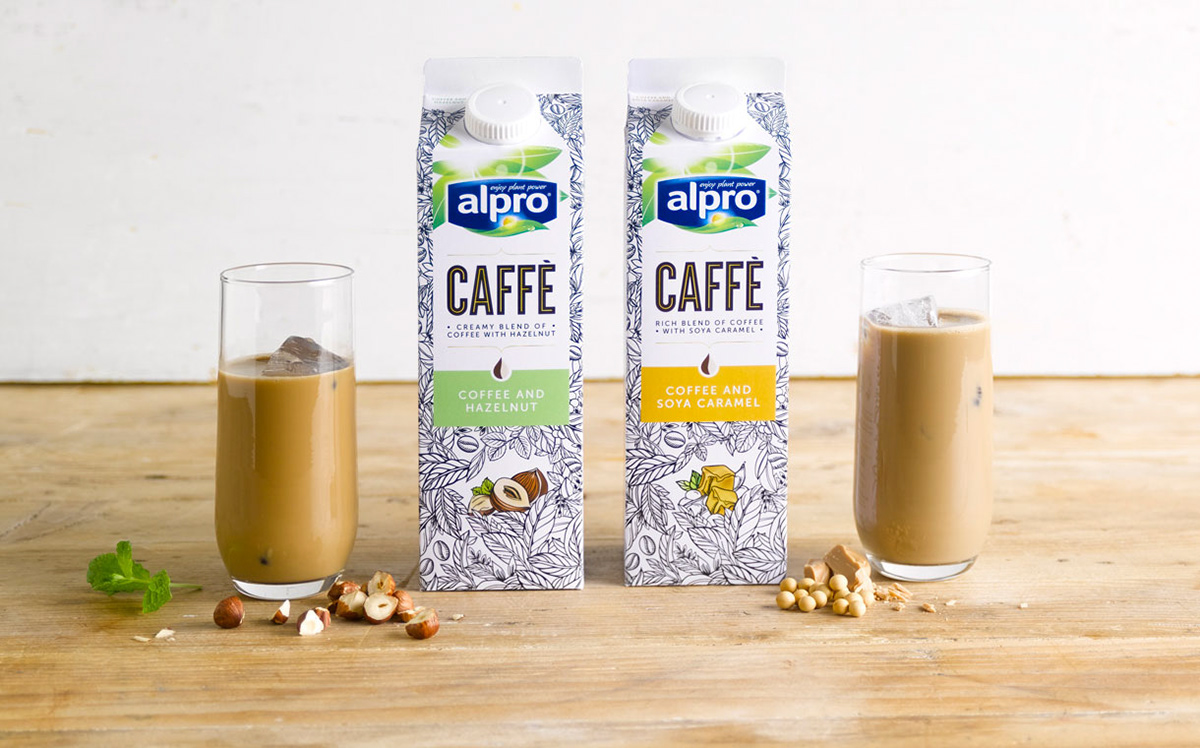 "Alpro's head of marketing or UK & Ireland, Vicky Upton, commented on the upcoming release saying 'Using our 35 years of experience in plant-based, we have found the perfect way to blend some of our popular plant-based ingredients with sustainably sourced coffee.'" -
livekindly.com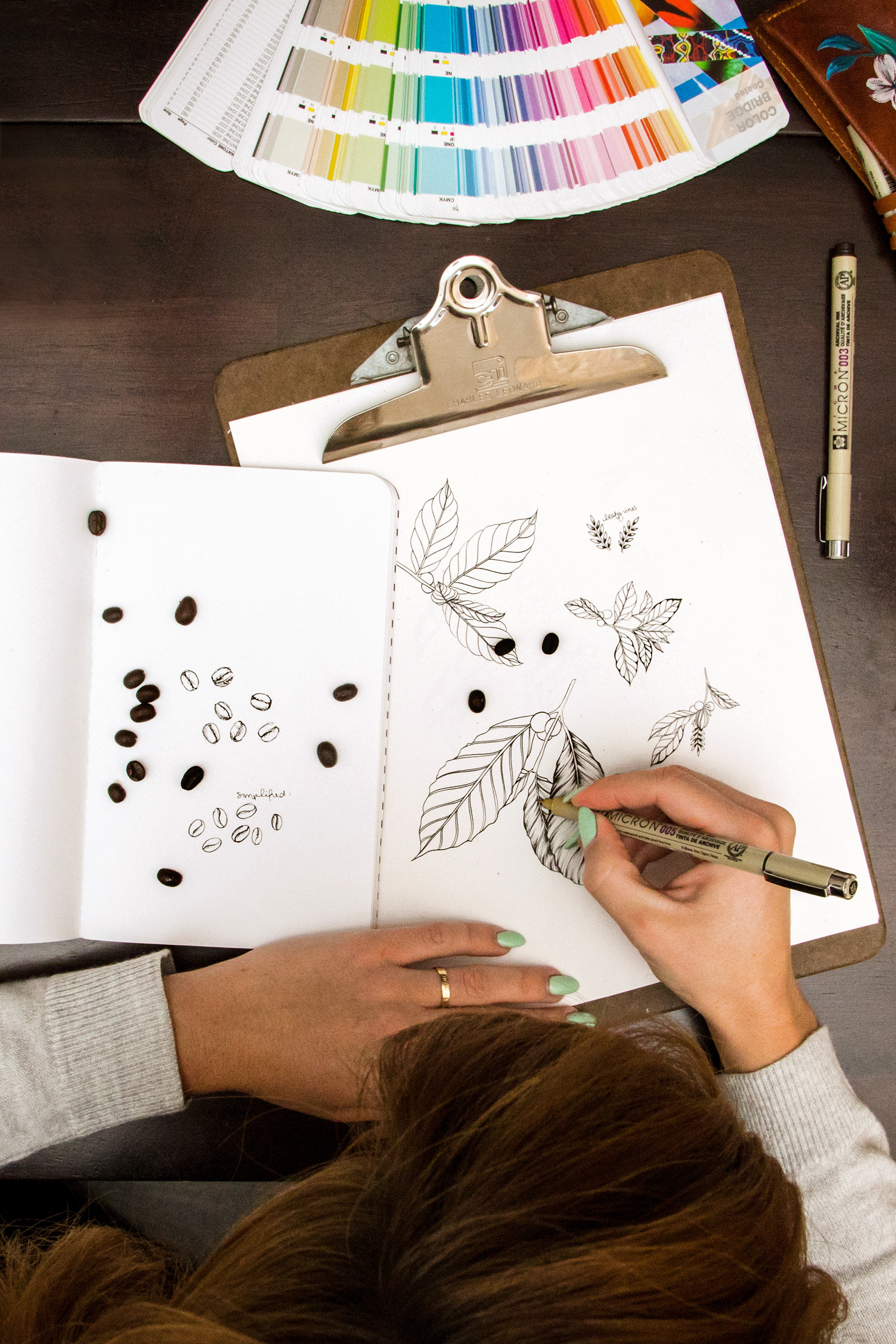 To create the packaging designs, I created digital comps in Savage Interactive's Procreate app on an Apple iPad Pro using an Apple Pencil stylus. Procreate is a raster drawing app, so in order to convert the files to vector, they were re-drawn in Adobe Draw and imported into Adobe Illustrator for final file preparation.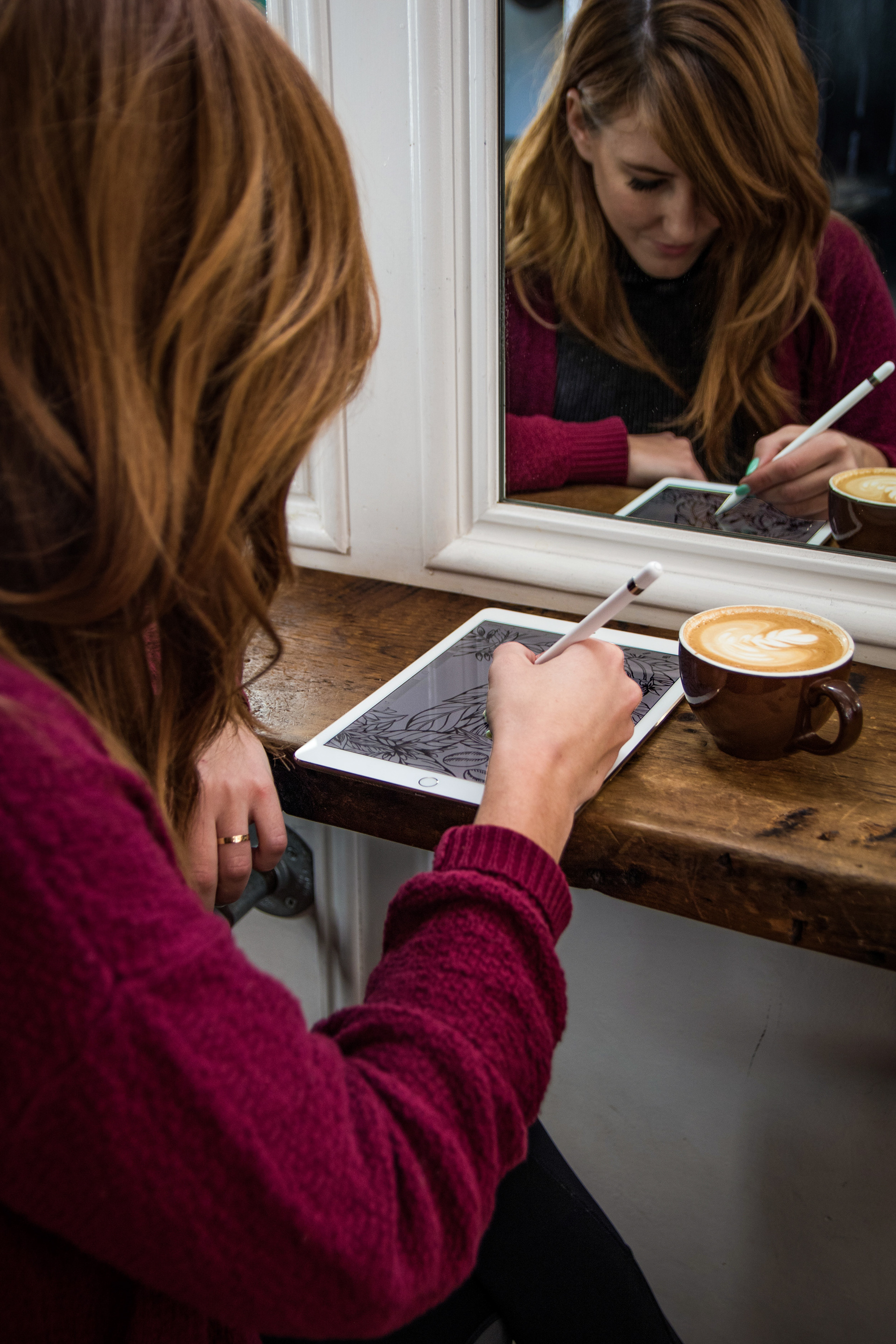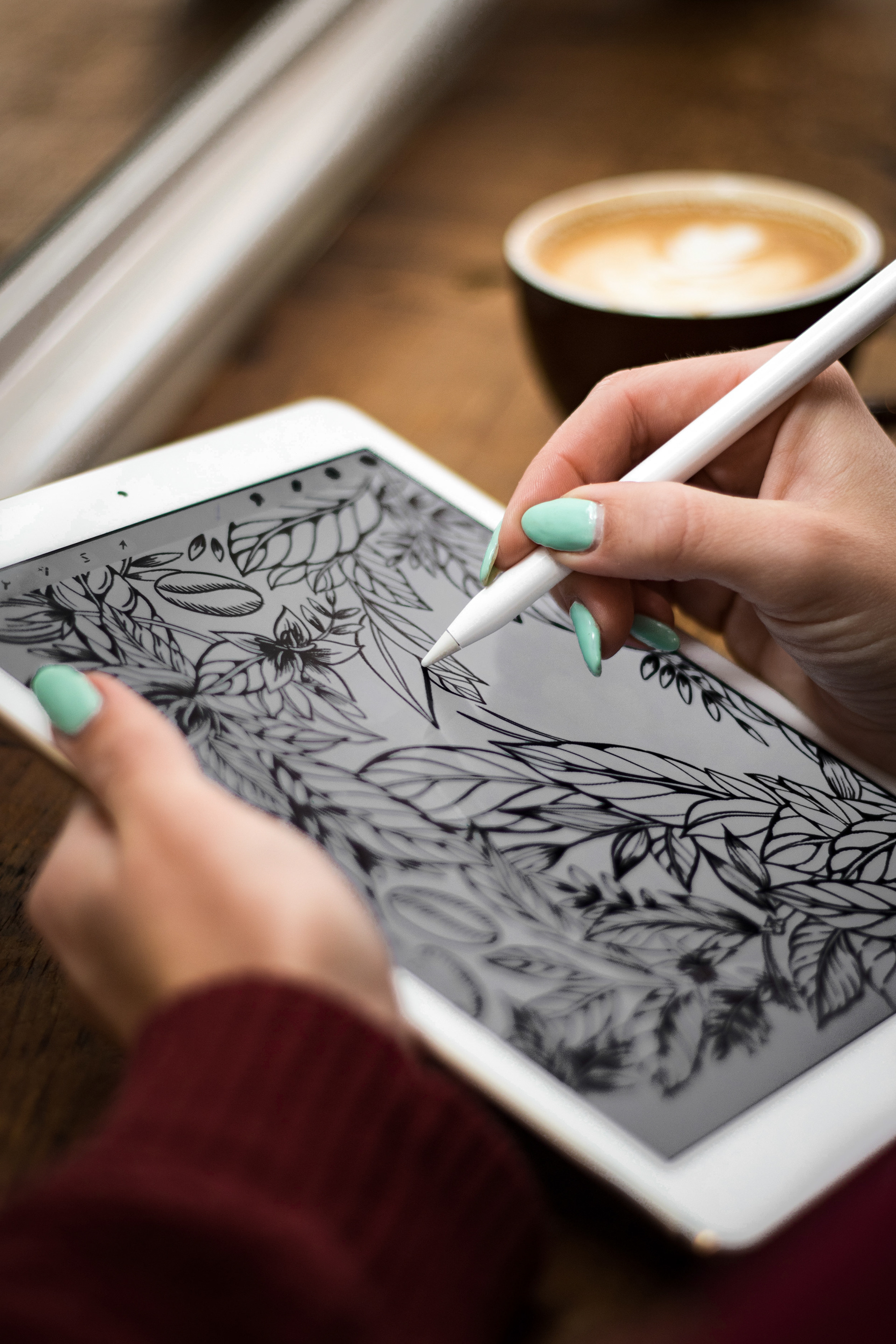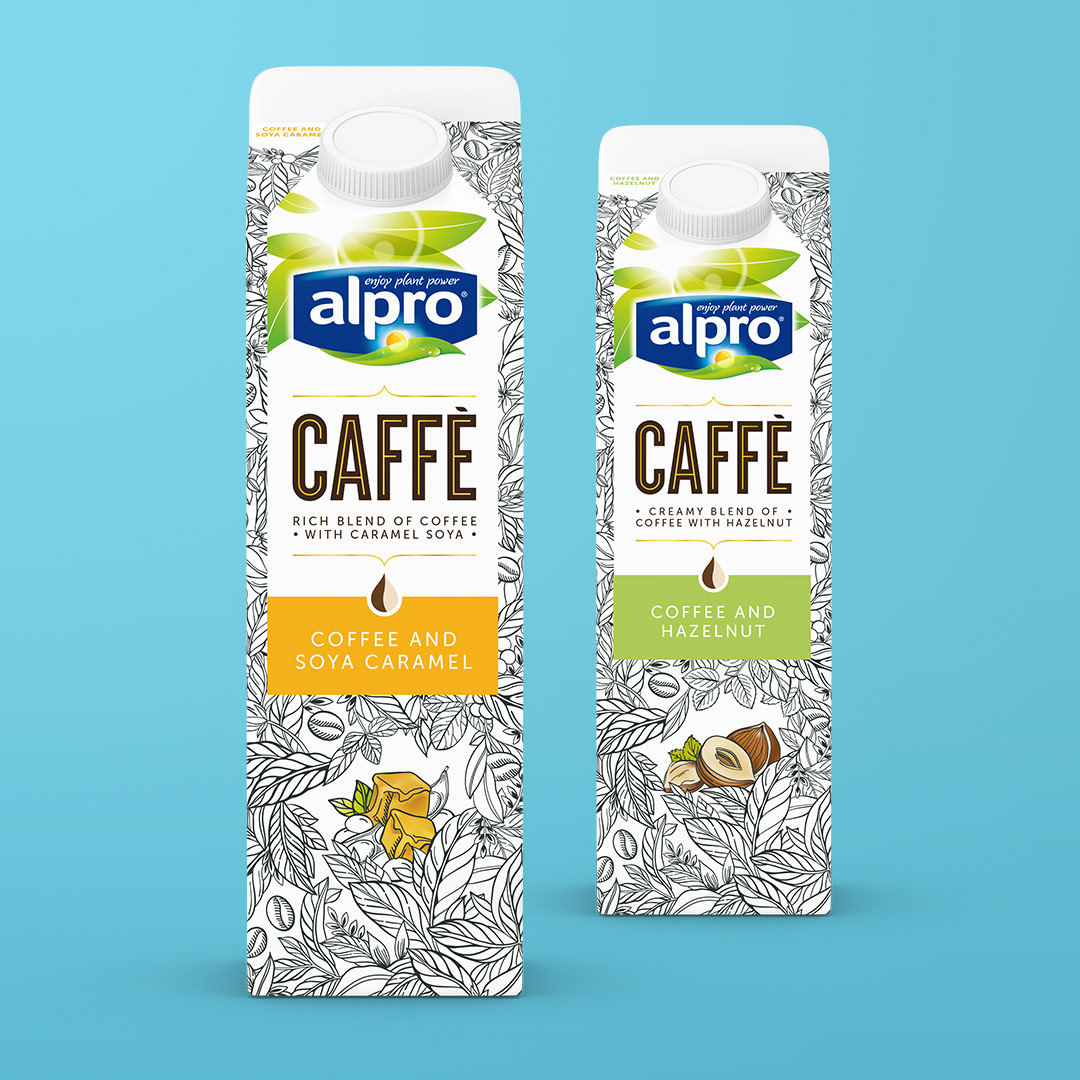 The new Alpro Caffè products have been well-received online by a loyal fan base. The launch will be supported by the brand's largest-ever marketing spend, which will include a fresh round of TV advertising over the coming months. - source, Kevin White thegrocer.co.uk