Nature Observer: A Guided Journal
illustrated by Maggie Enterrios

Introducing a new way to journal. This year-long book is filled with beautifully illustrated calendars, goal trackers, weekly planners and writing prompts meant to spark your creativity. Nature Observer follows the seasons and encourages you to organize your daily life while appreciating and exploring the outdoors on a constant basis.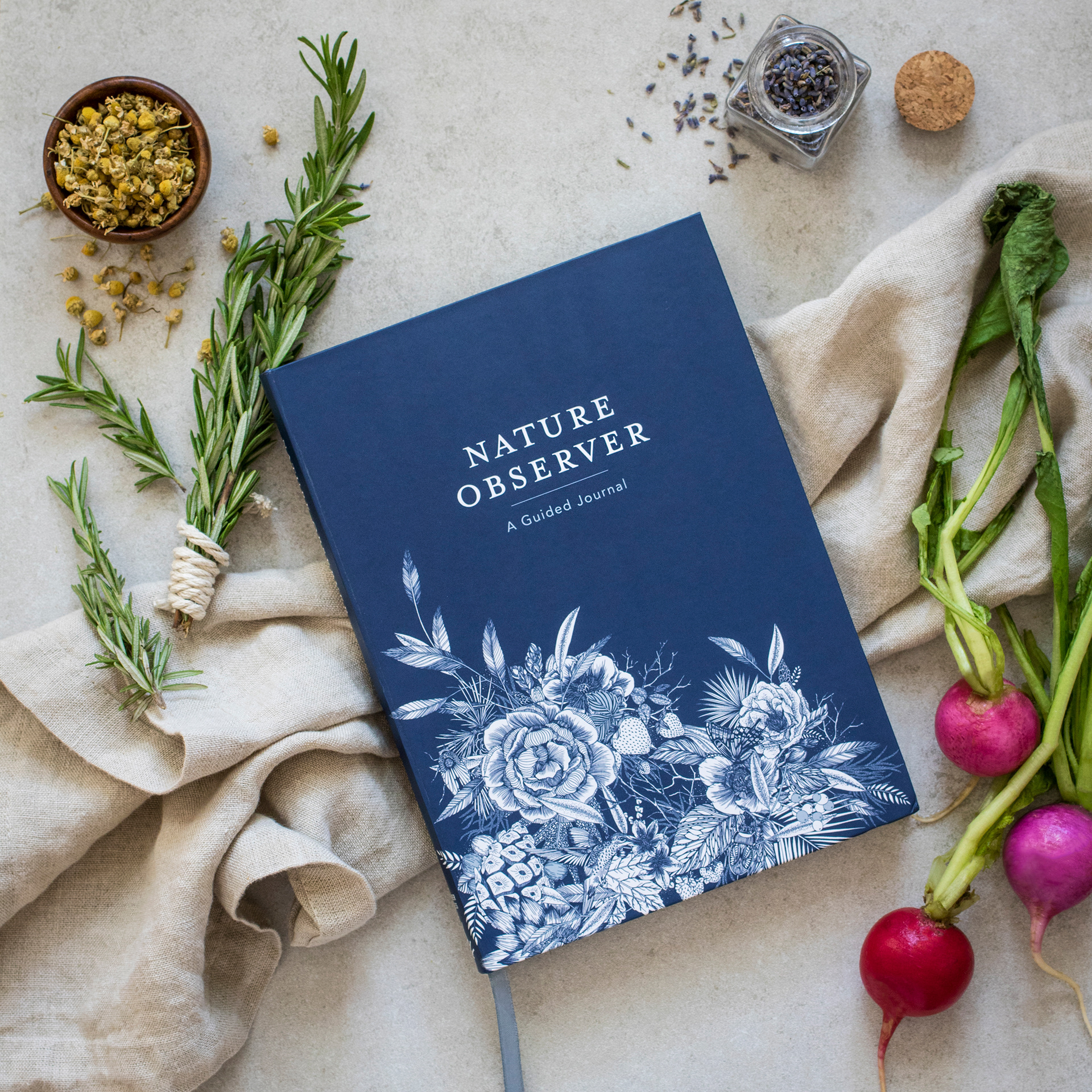 Nature Observer was a complete passion project. As a chilly Chicagoan, I illustrated this book throughout most of winter, and though it was snowing outside I found myself researching diverse plants from across the country; spring and summer bloomers that gave me a great deal to look forward to. As the seasons changed and each new plant finally began to grow in my neighborhood, I found myself entranced. Here were the blossoms I researched from in the dead of winter, finally lush all around me! I celebrated the growth with new awareness and appreciation. Read more about my process in an interview with my publisher over at the
Timber Press Blog.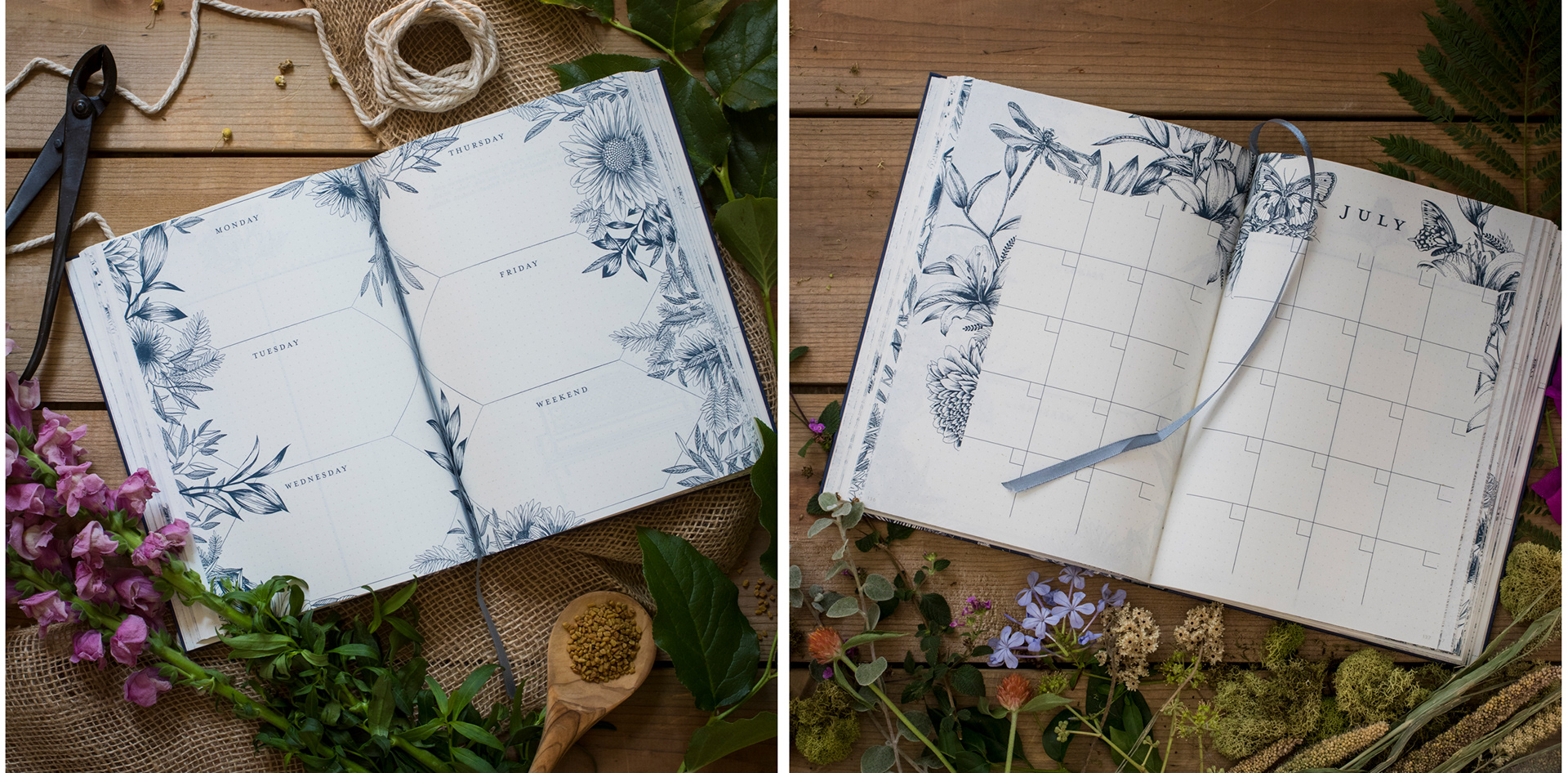 I hope that this journal is used as an exploratory tool; find the beauty in each season and open your eyes to the life in your backyard, your town and your geographic region. Go on bike rides and hikes and seek out the best possible scenery you can find.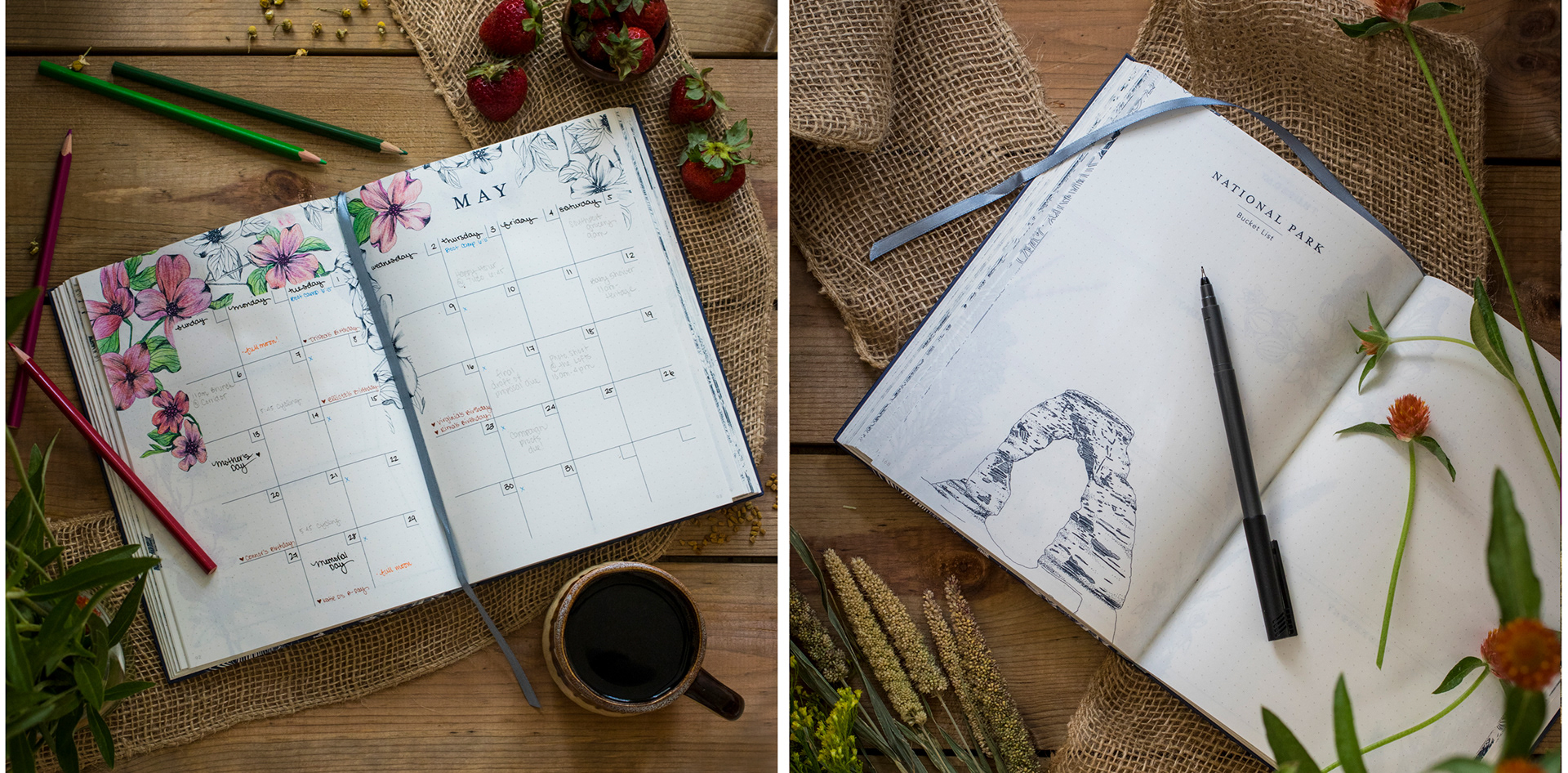 Format: Hardcover  |   Pages: 272 pp.*   |   Book dimensions: 6½ x 9 in. (230 x 165 mm.)*
Images: 240 illustrations*  |   ISBN-10: 160469824  |   ISBN-13: 9781604698244


This hardcover journal has a dot-grid on high quality bleed-proof paper, a ribbon marker, lay-flat binding and an elastic closure.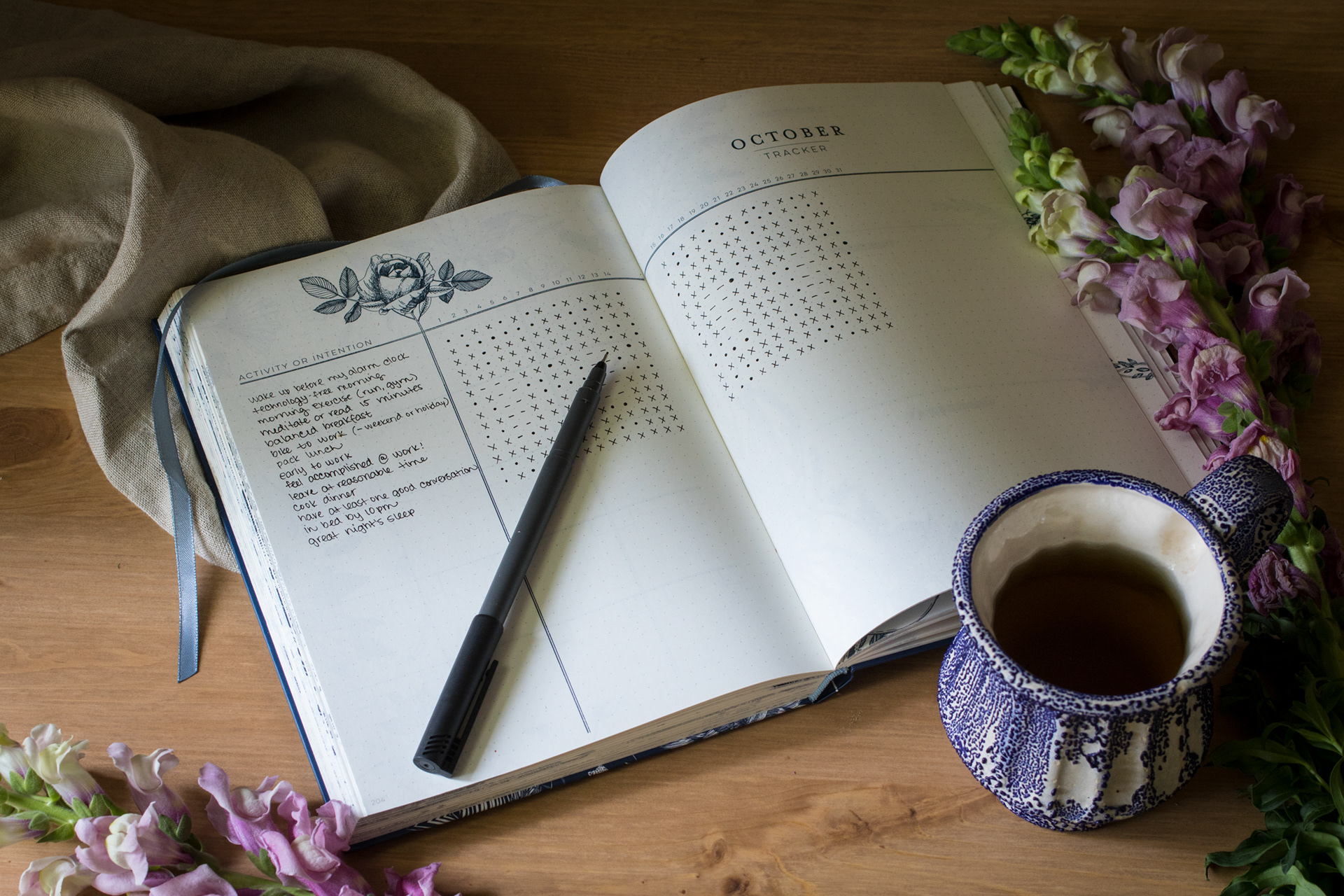 The amazing thing about working on Nature Observer was that I had such a giant feat in front of me. Over 200 pages of illustrations that had to be fairly technical in order to appeal to a horticulture audience, but they also had to have enough illustrative whimsy to nestle into the broader journaling and bullet journaling market. 
I ended up creating the journal half in ink and half digital. I travel often and so I needed an easy way to work on-the-go. When I wasn't completing illustrations in ink and scanning them, I was able to work on my iPad with an Apple Pencil in the Procreate app.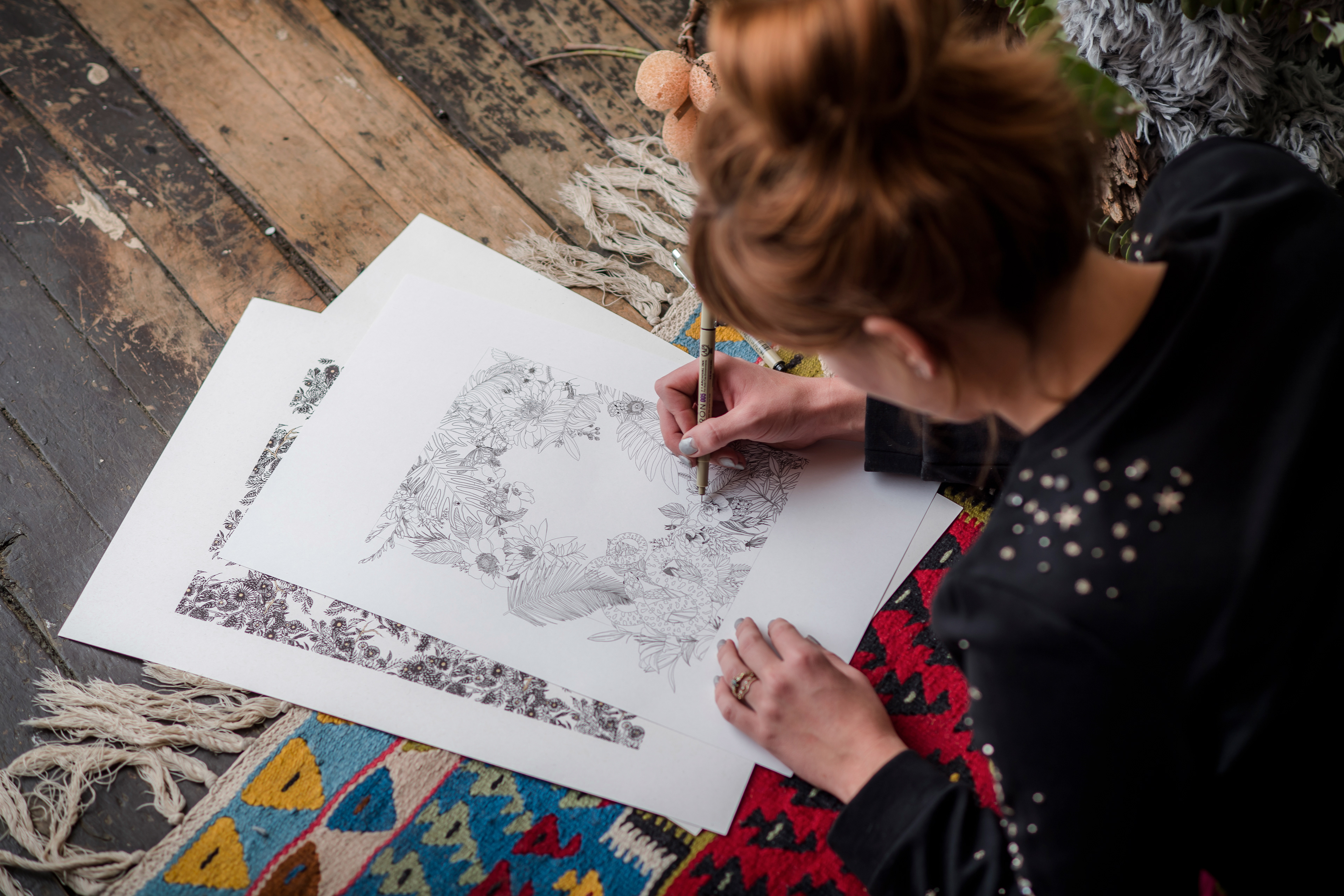 You can see more illustrations and sneak peeks inside Nature Observer on my website,
Littlepatterns.com
.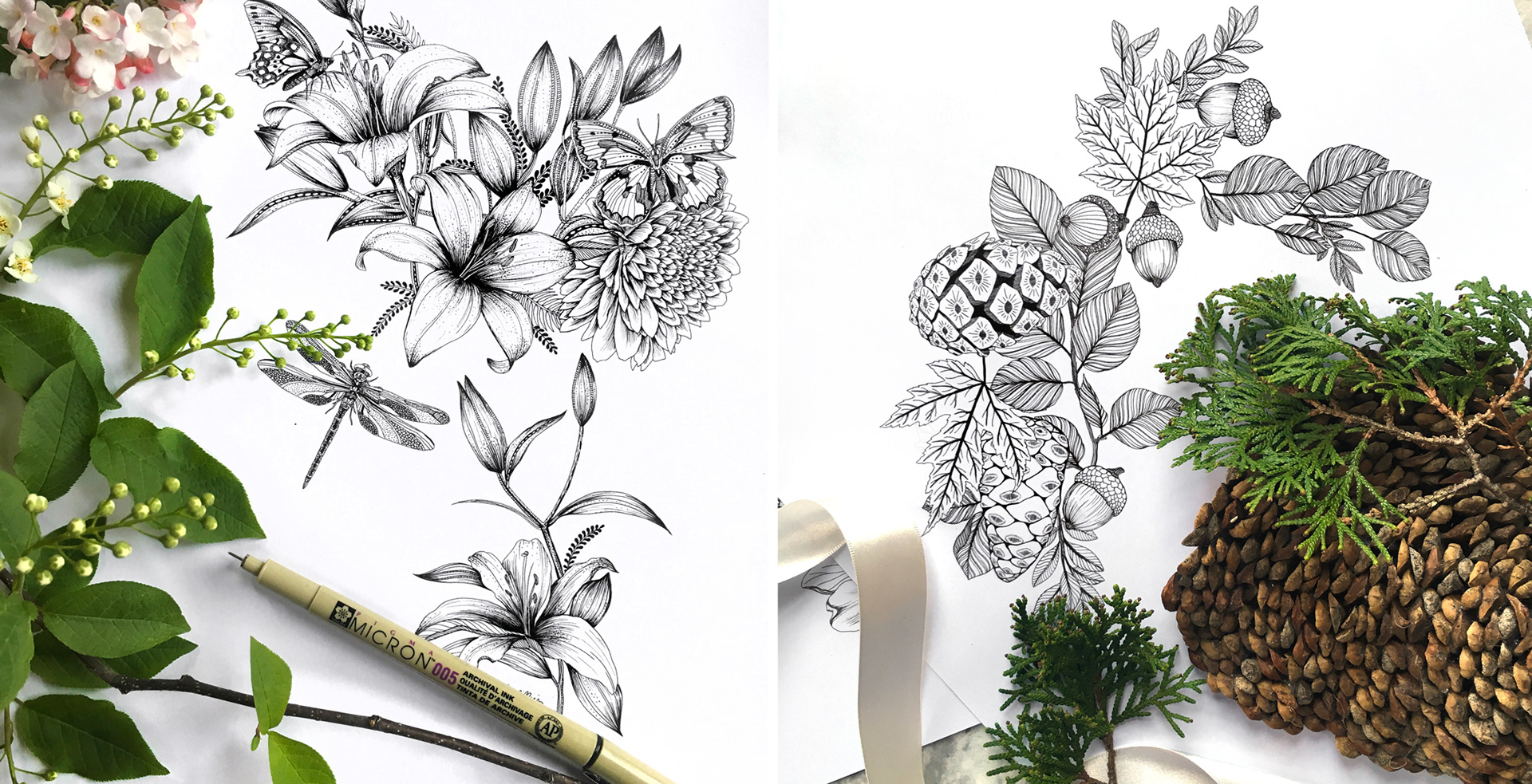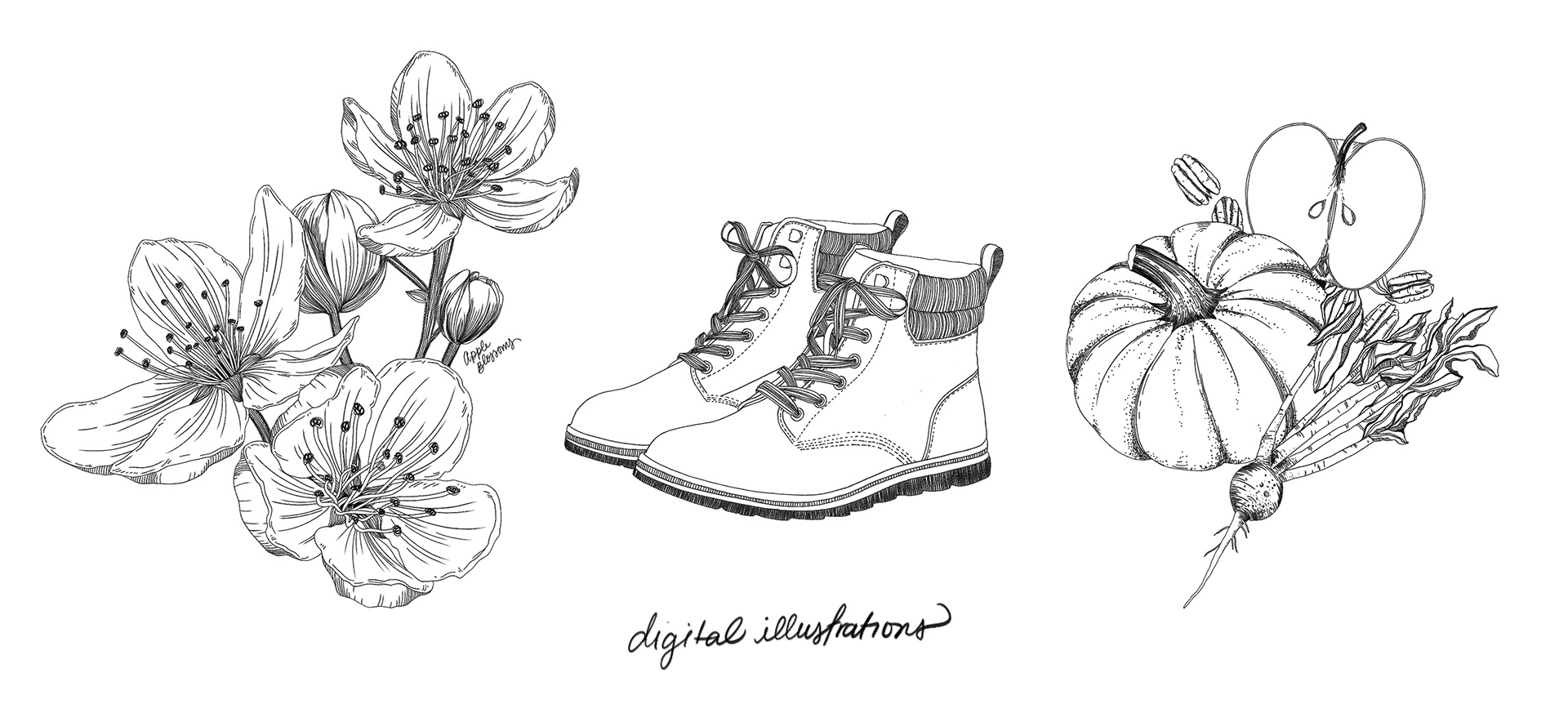 Nature Observer is available everywhere books are sold.
or ask for it at your local bookstore! 
As always, you can follow me on Instagram for my most up-to-date work.