80-piece fabric collection for Craftsy
When Craftsy contacted me to put together a fabric collection for them, I was immediately interested, and also a bit out of my comfort zone. Not only was I taking a leap into the world of (gasp!) repeating patterns, but I had a lot to learn about the world of quilting. New terminology, new technical specs, and of course the desire to create a collection that would be unique enough to appeal to a wide audience of makers. 
This collection was inspired by a trip to a Botanic Garden, and so several different styles of botanicals appear throughout: from billowy blooms and tropical ferns to airy tall-grasses. Color brings the designs to life, and can be combined to create an endless variety of themes. 
See my process and the final collection below,
and shop the entire collection through
Craftsy. 
Tools used: 
Procreate App by Savage, Apple iPad Pro, Apple Pencil, Adobe Photoshop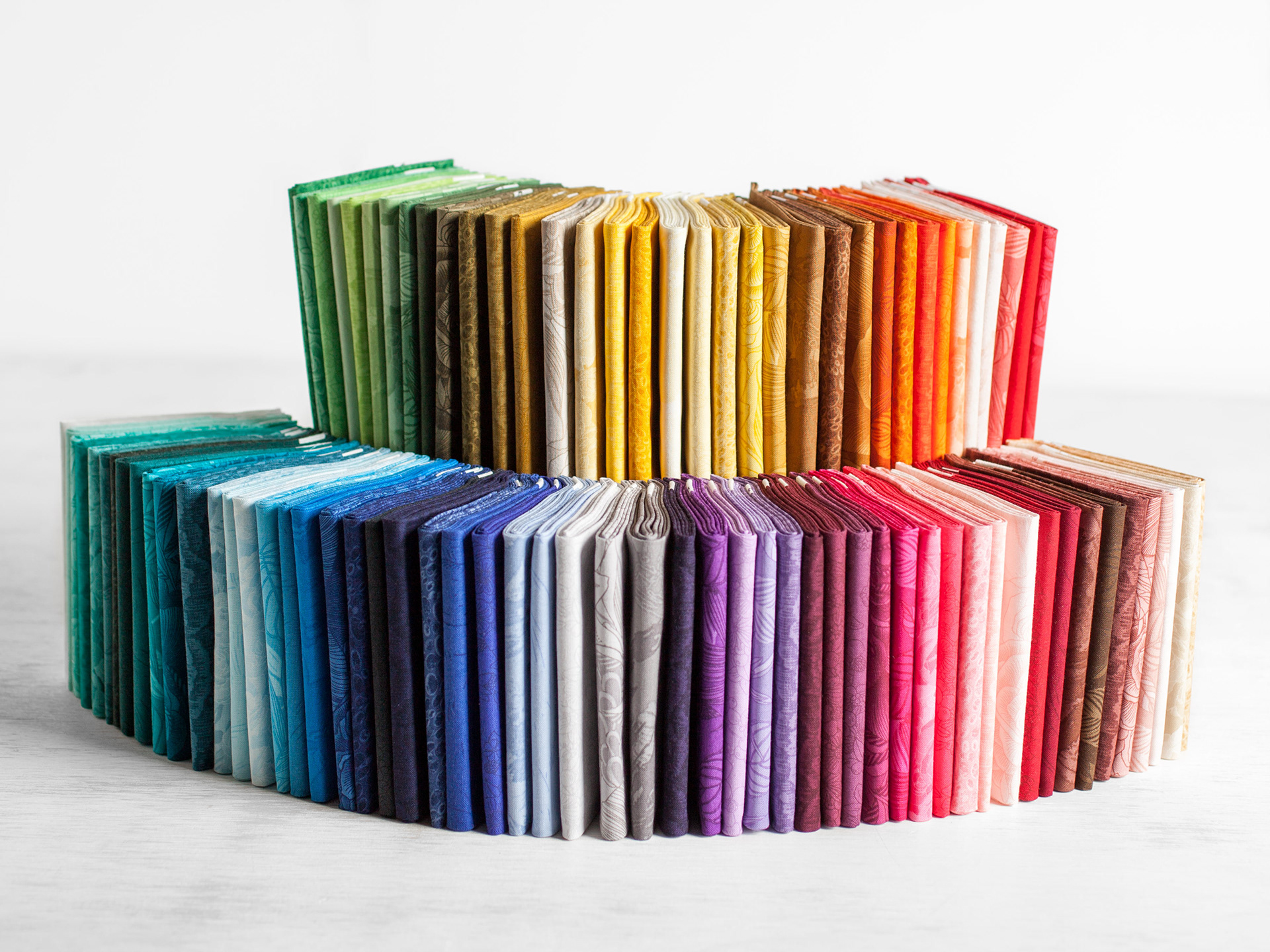 Each fabric in the collection comes in 10 tonal colorways, and various pre-cut packs are available, each with a unique palette.

I began with reference photos, sketching a loose form for each fabric in the collection. Working in Procreate with an Apple Pencil on iPad Pro, I was able to design on the go and find inspiration all around me. We wanted a wide variety of scale and tonality, so I kept careful attention to positive and negative space while designing.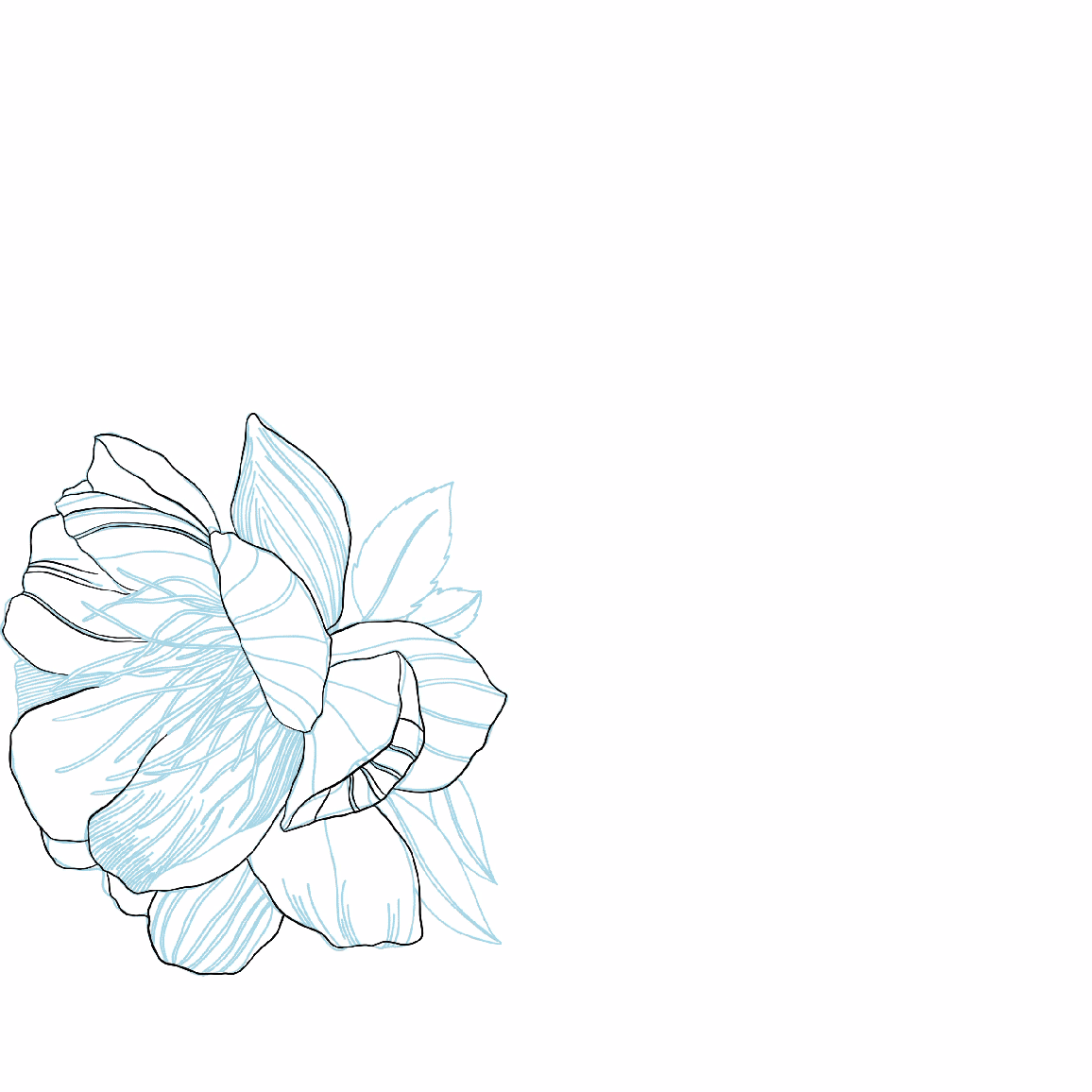 I started with the center of each illustration and worked outward, building the shape. I did this entirely in Procreate, before exporting my layered file into Adobe Photoshop where I previewed my repeat and made fitting alterations. I imported back into Procreate for final touch-ups and to add details.