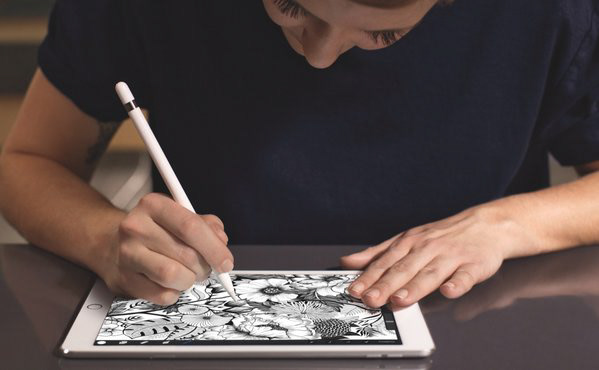 had the complete honor of being asked to create custom work for Apple using their new iPad Pro and Apple Pencil. The product launched during the 2016 Apple Keynote. Video here: 
http://apple.co/1pvMIMC%20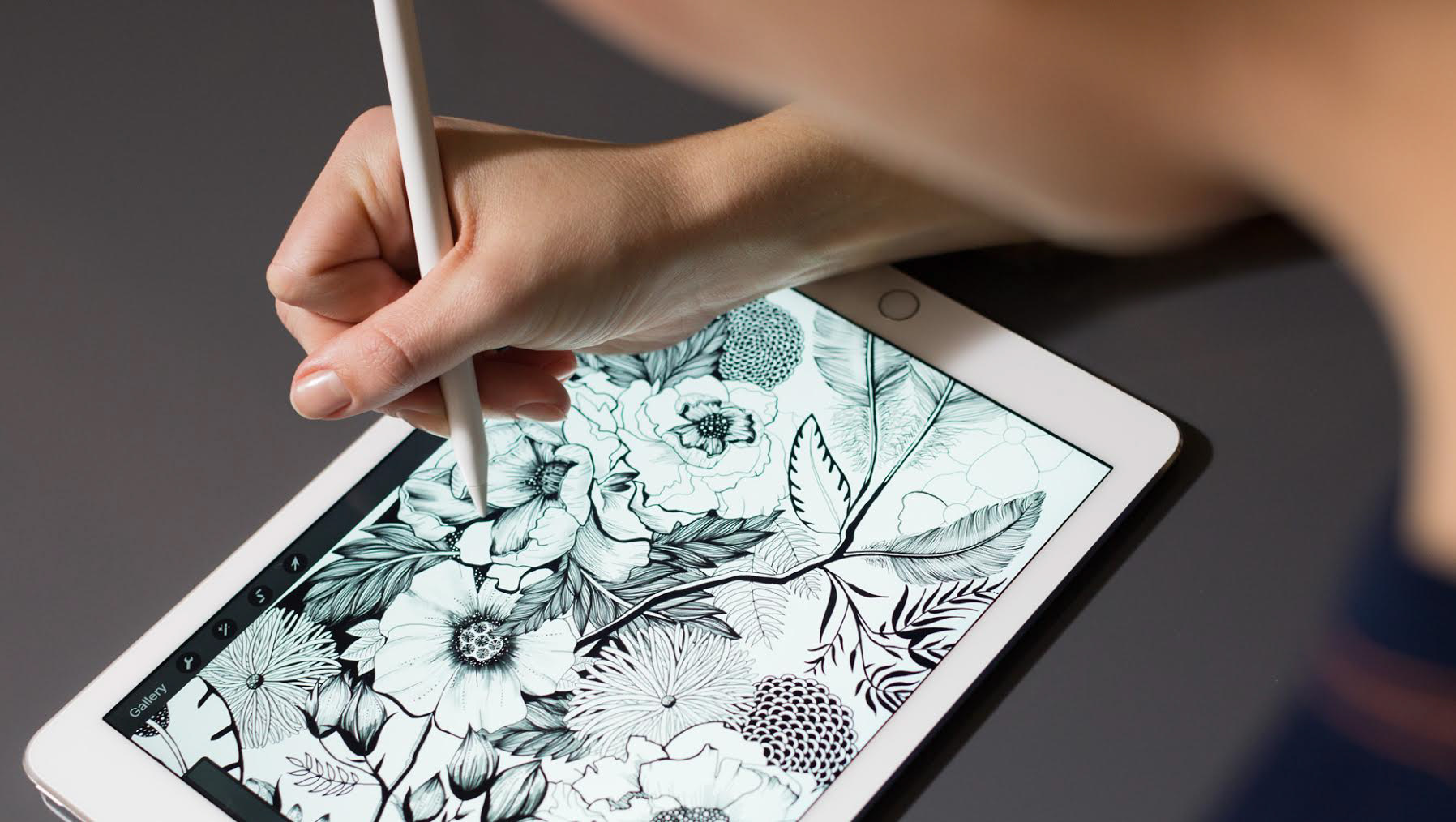 I loved working on this project. The iPad Pro and Apple Pencil amplified my work. Zooming in to add detail to my illustrations with a pixel-perfect display means that I didn't have to strain to create beautiful things. Apple Pencil floored me; it picks up on the smallest gestures, and the fact that I can angle weight density and opacity means I have a toolkit equivalent to 100 drawing pens all living inside one device. See my work on Apple's site on the Apple Pencil page.