Waterfront Botanical Gardens in Louisville
I created the logo for the annual fundraiser and farm-to-table supper at the new Waterfront Botanical Gardens, entitled The Prelude: Urban Garden Party. The concept was "where city meets garden"
More info: https://waterfrontgardens.org/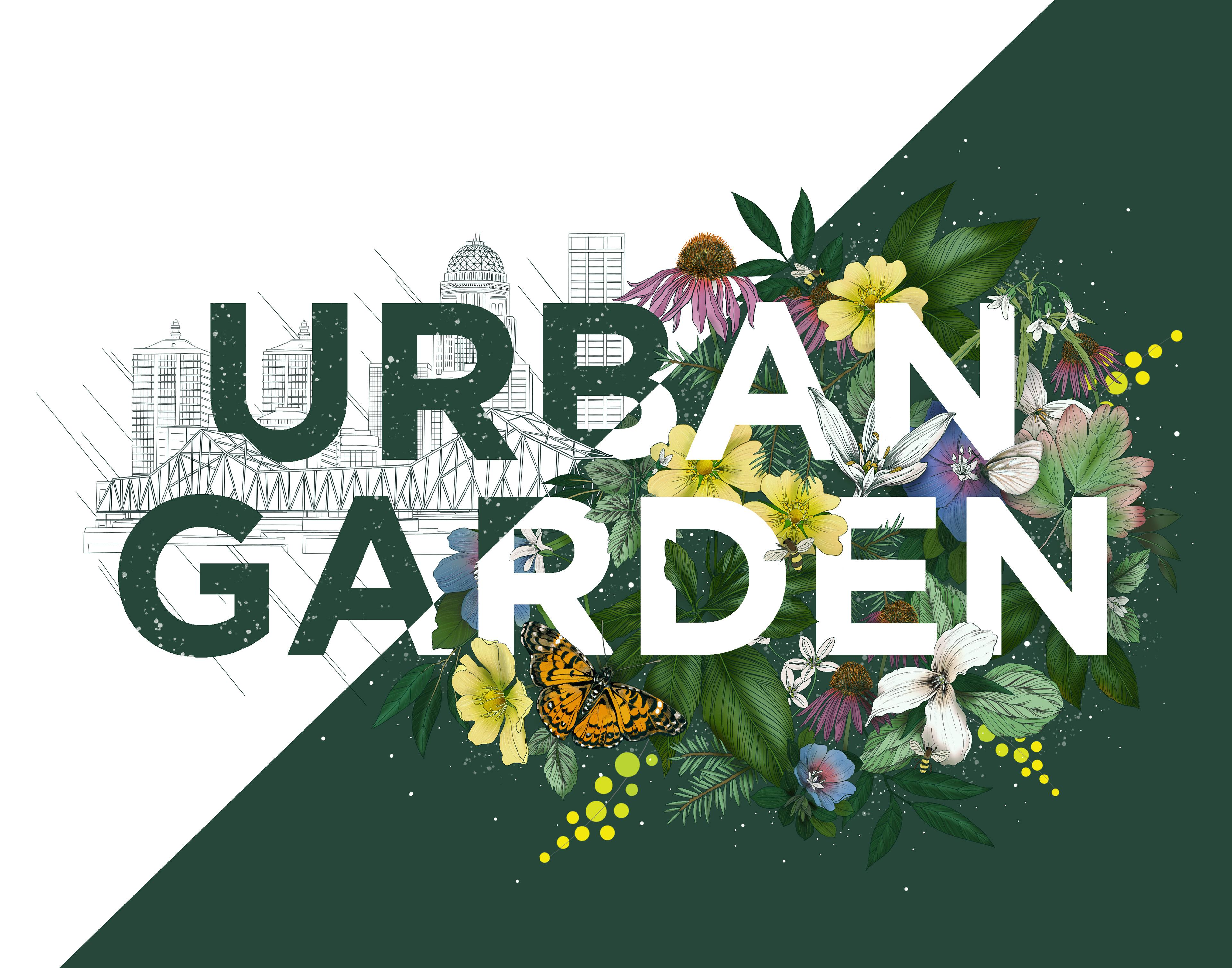 We wanted to incorporate plants and animals local to the region, so I began with thorough research to identify subject matter with interesting shapes and textures. We also wanted to incorporate the Waterfront Botanical Garden logo in a creative way, so it became part of the foliage.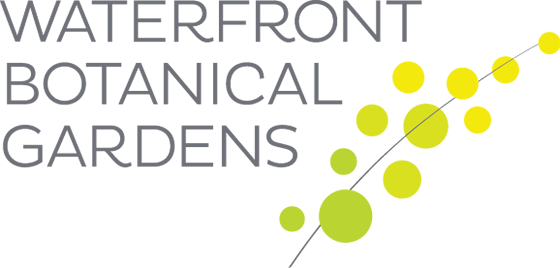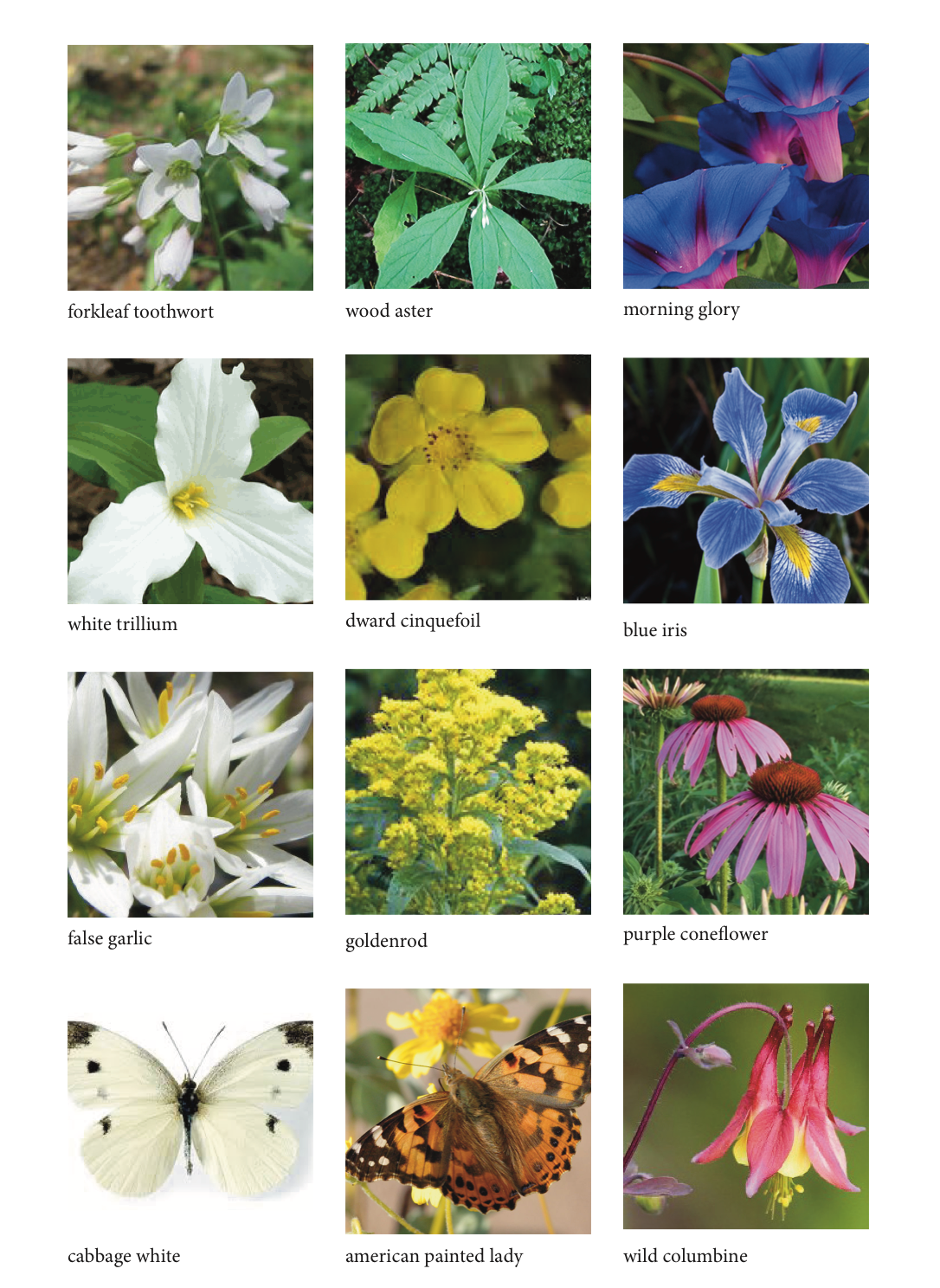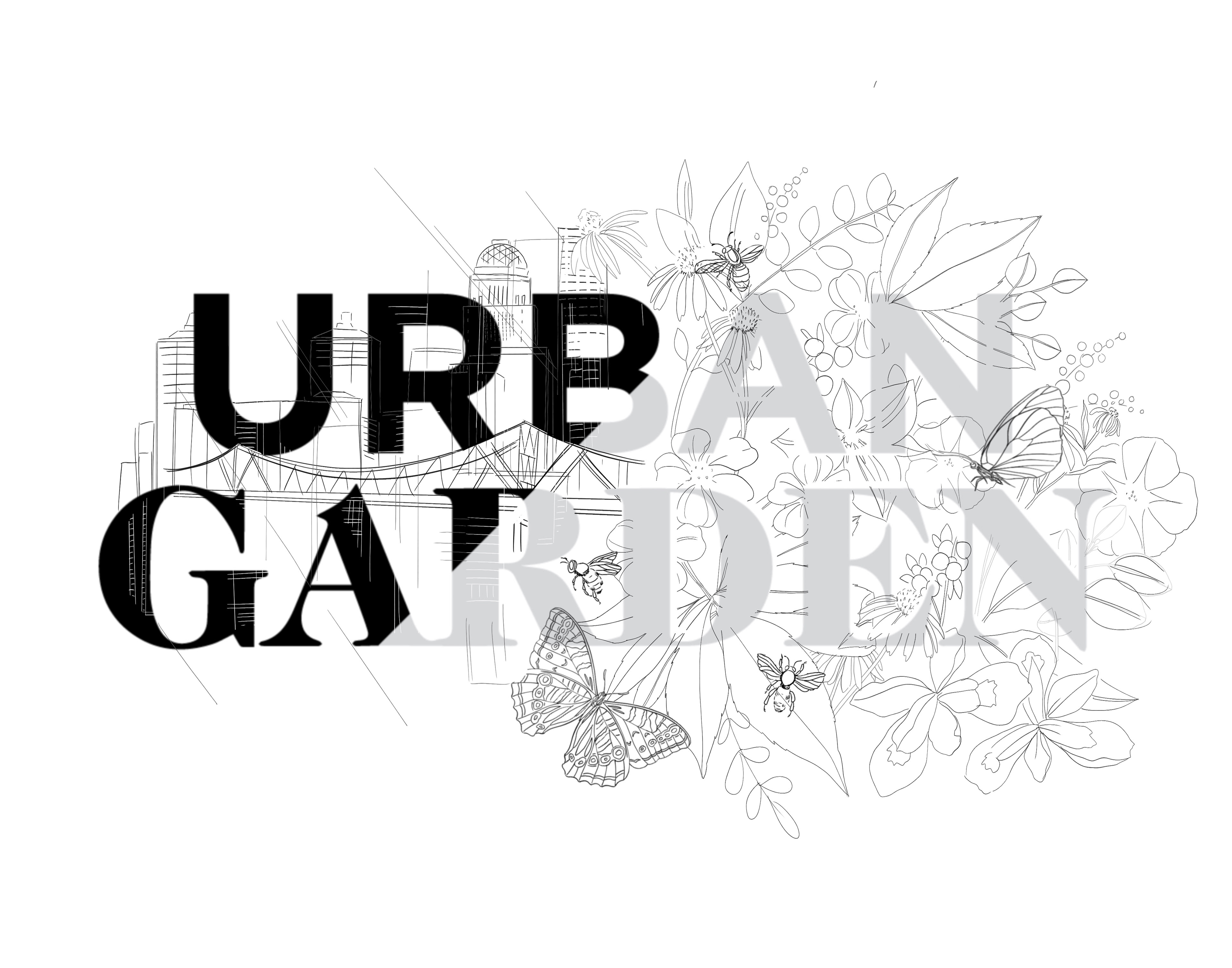 The Louisville skyline and the George Rogers Clark Memorial Bridge served as a geometric, monochromatic companion to the floral "Garden" side.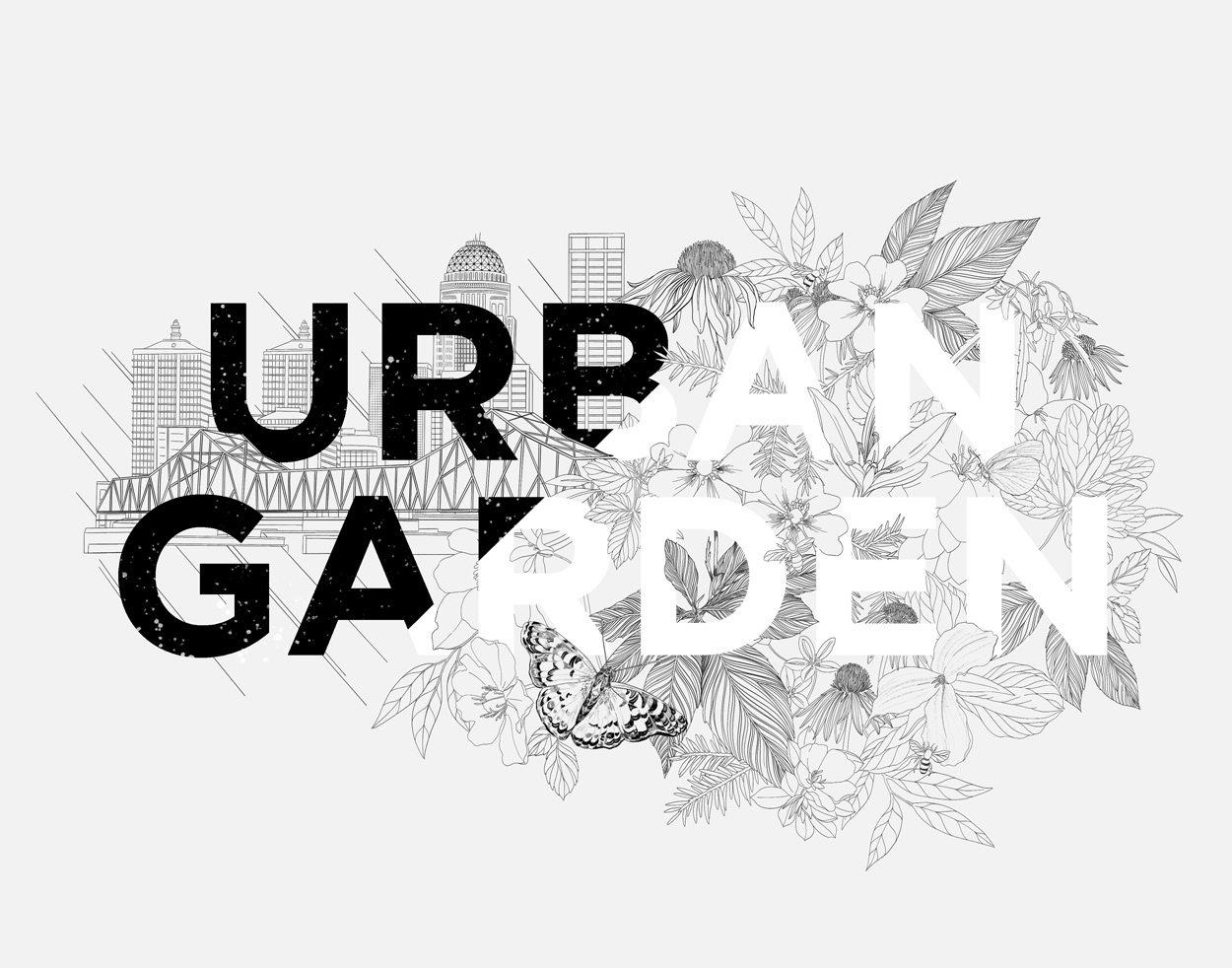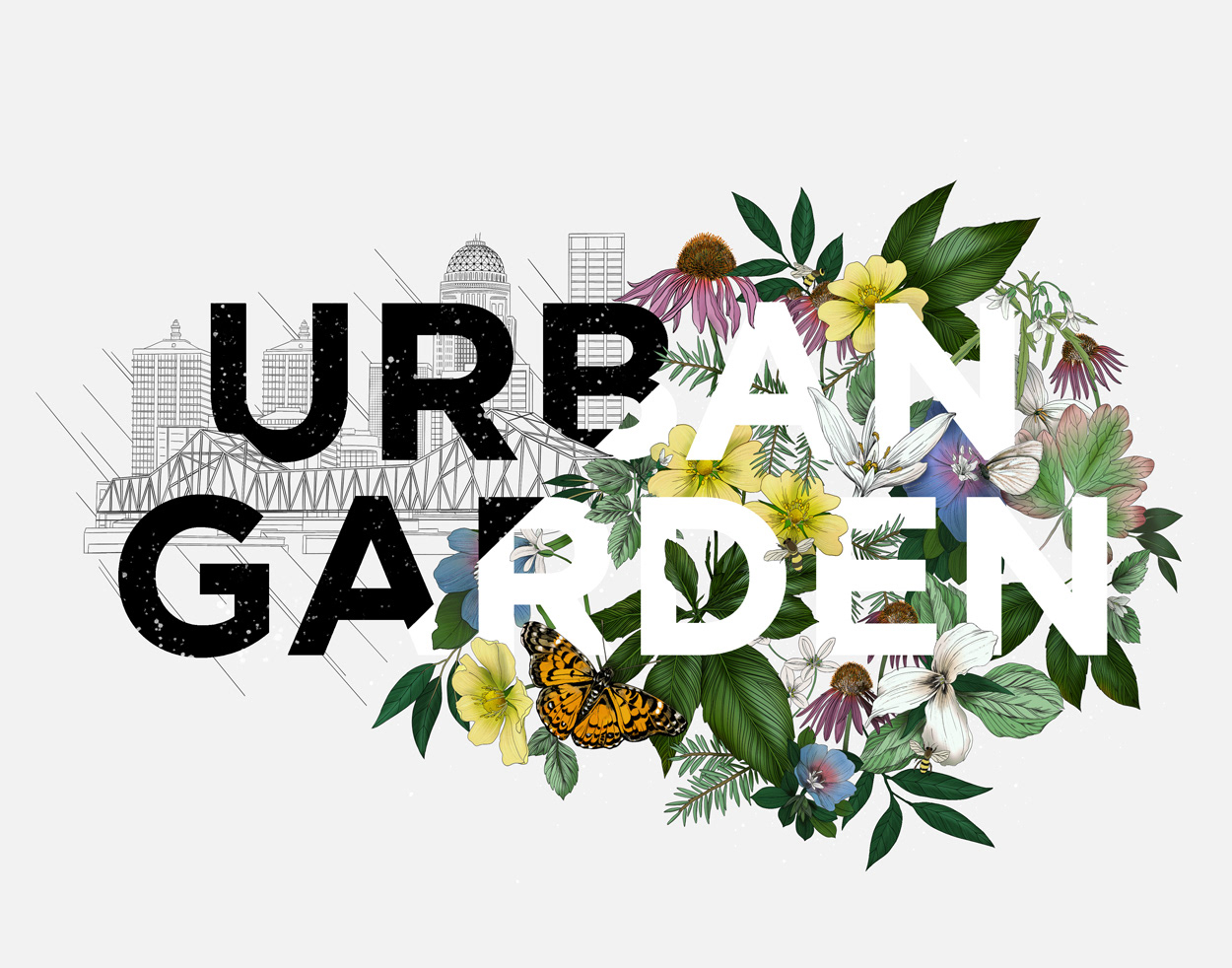 The entire composition was created within Procreate and drawn on the iPad Pro with Apple Pencil. Finished in Adobe Photoshop. To find out more about the fundraiser, visit https://waterfrontgardens.org/event/the-prelude-2018/