Skull - Digital Illustration
Featuring the new symmetry tools of the Procreate 4.1 update.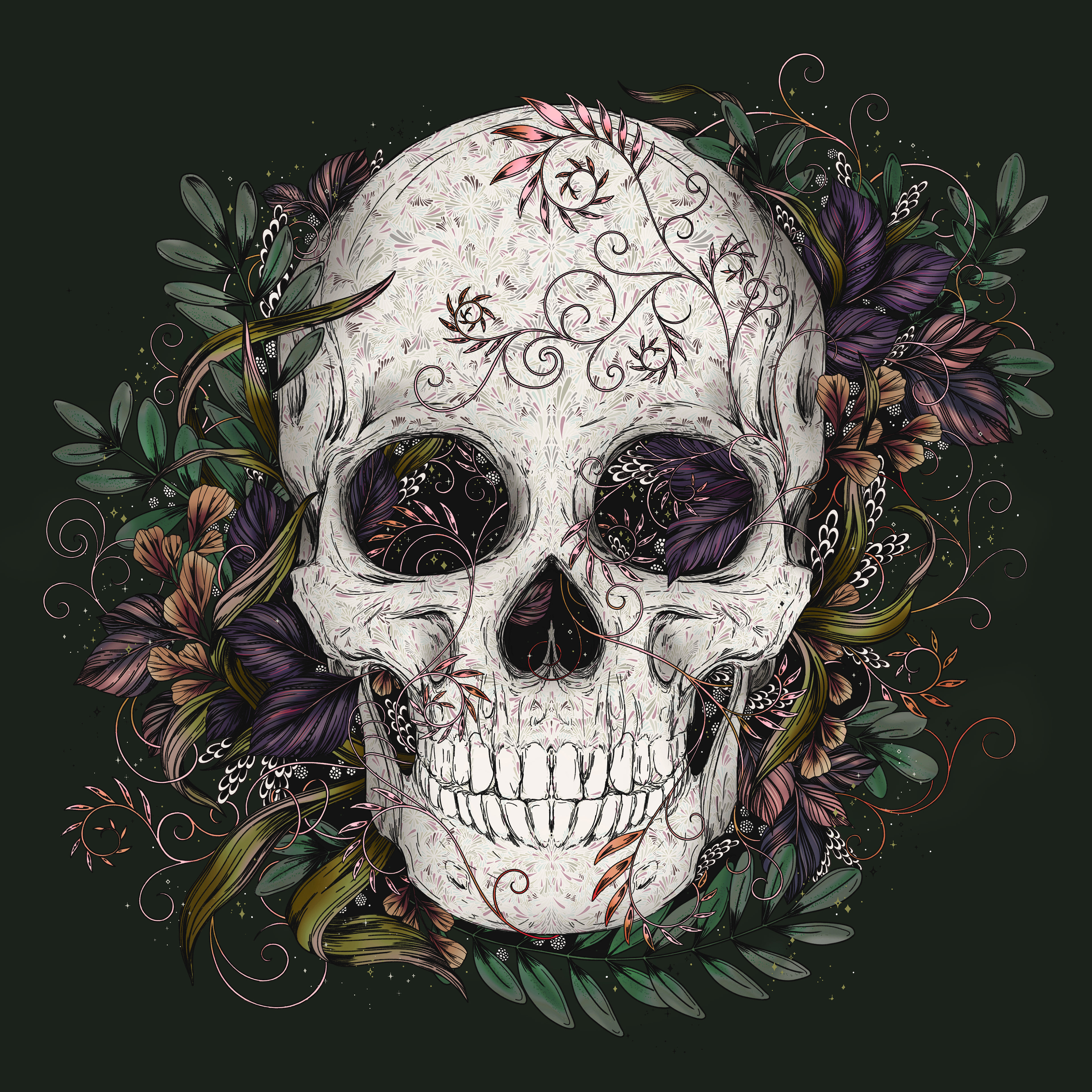 Digital illustration, created in the Procreate app on iPad Pro. Finished in Adobe Photoshop. 
4800 x 4800px, 400dpi | 18.5 hours
Narinder pencil, airbrush, symmetrical assist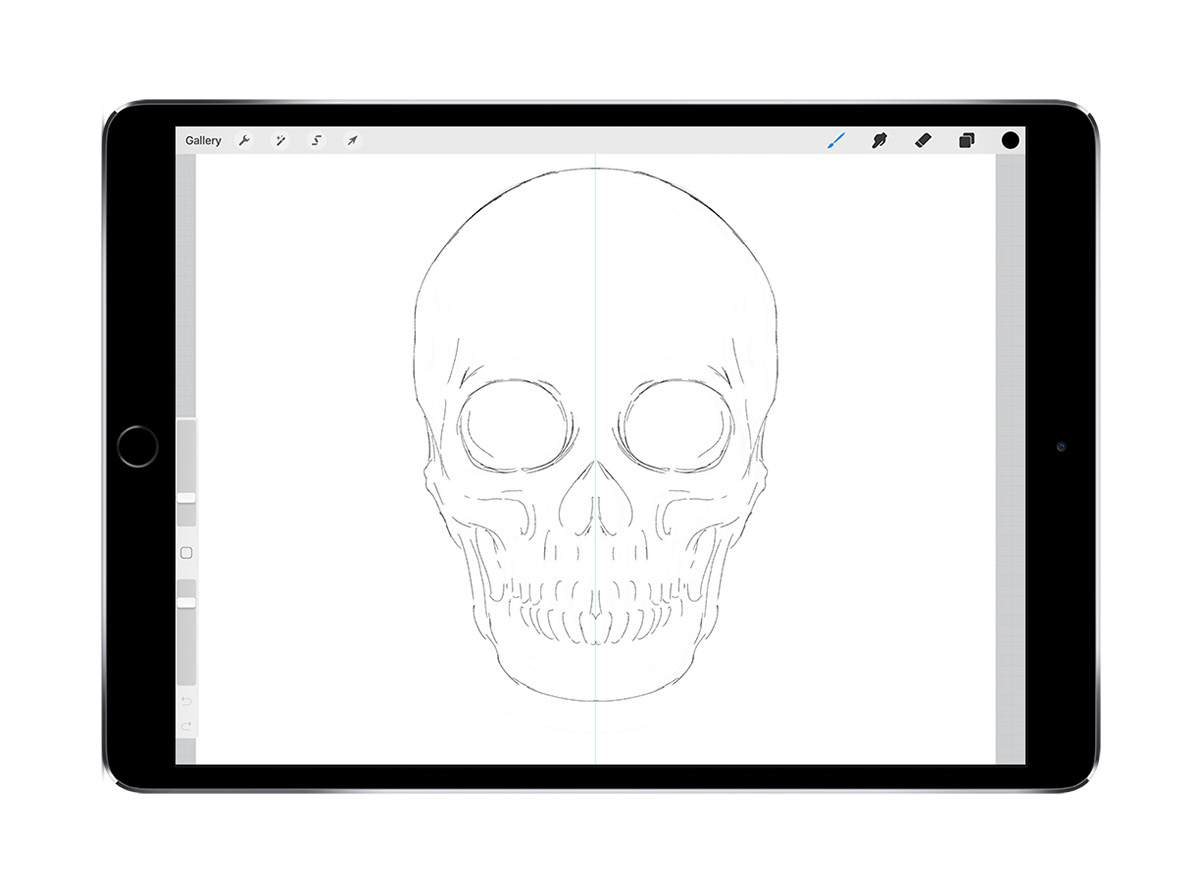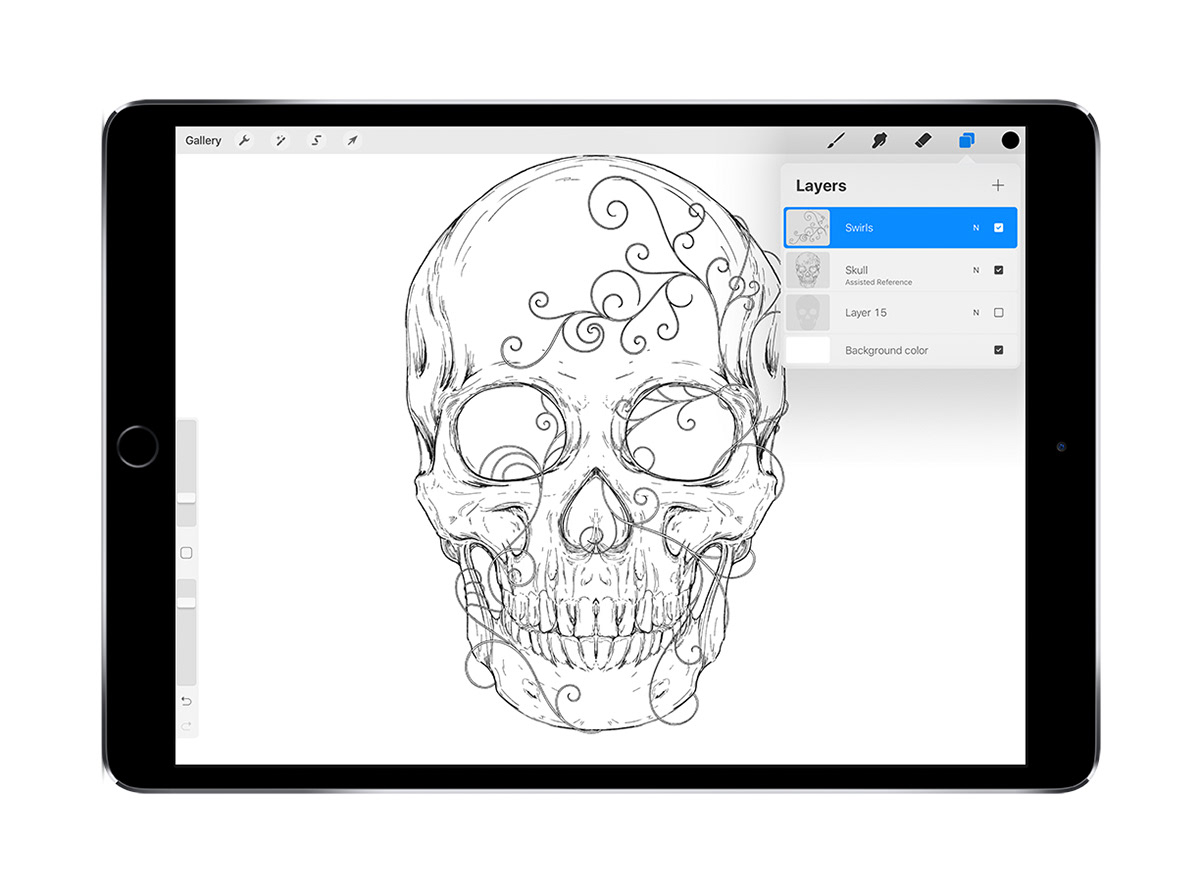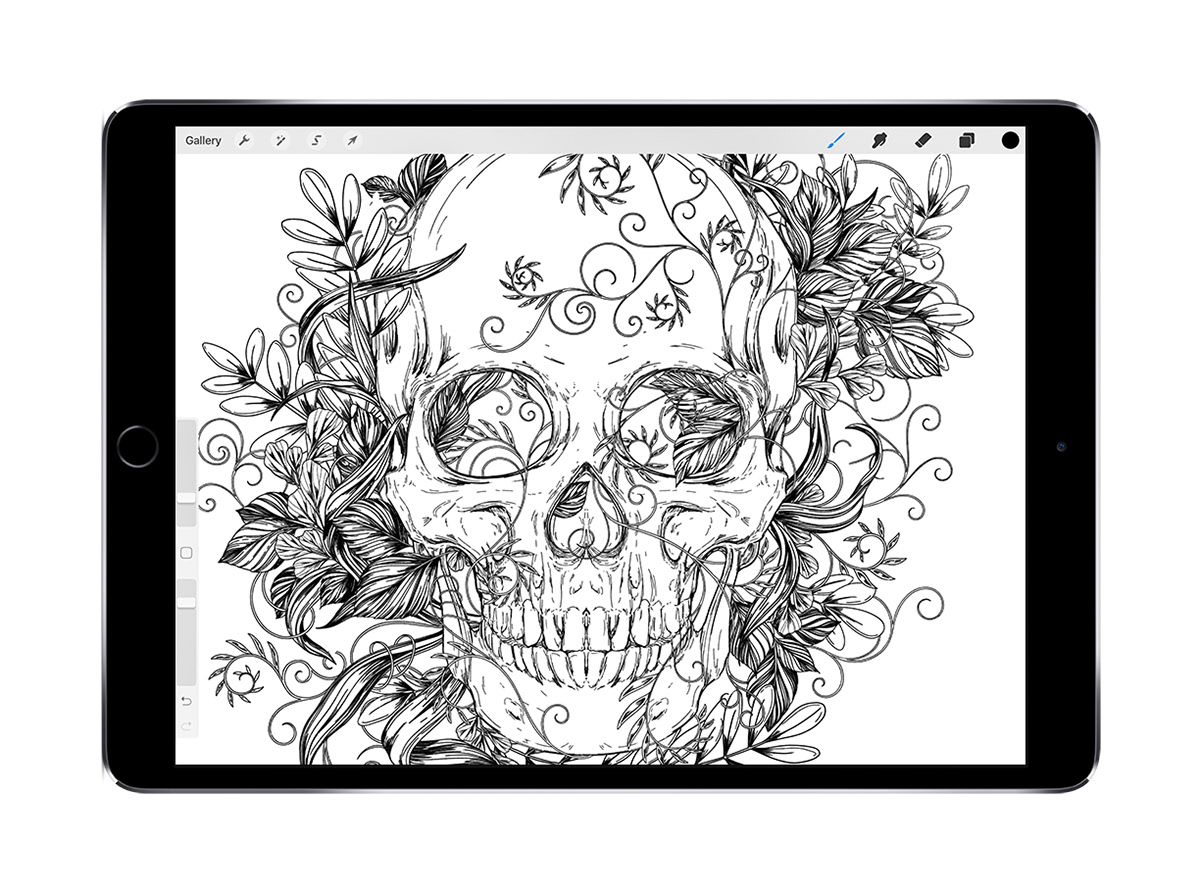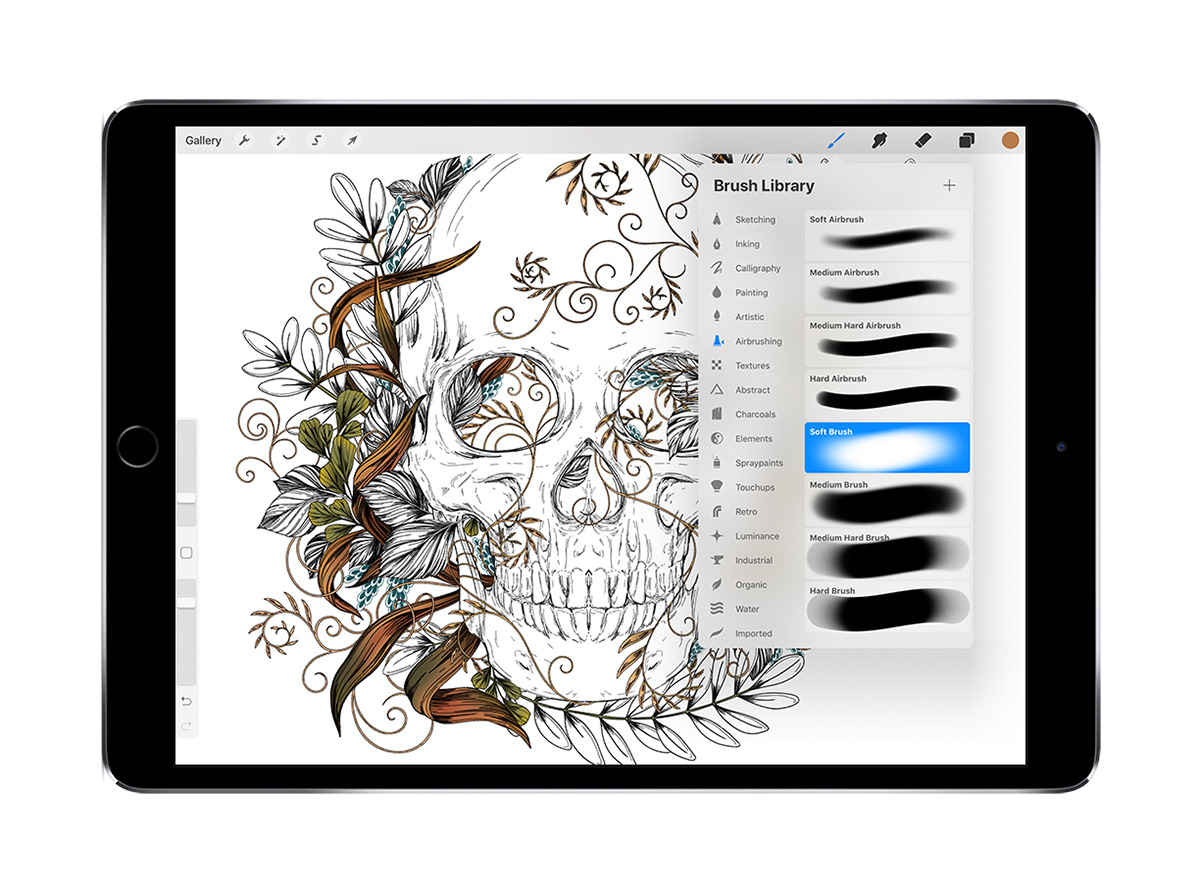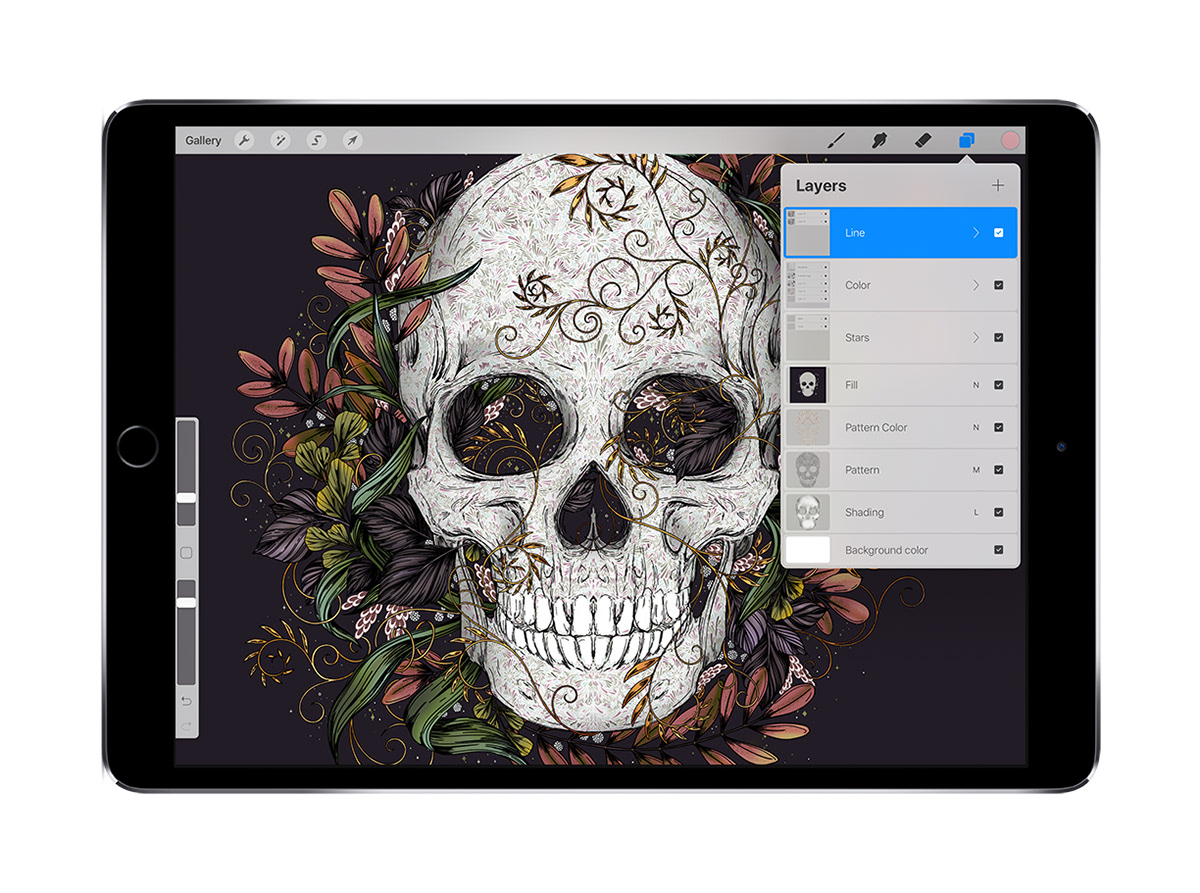 I began with an inked / sketched skull, before refining it with monochromatic details. Color was added gradually, building up a contrast between foreground and background elements. Final detail and shading were added to the skull itself to create depth. 
I'm always a fan of monochromatic images, so I refined the details of the final piece to offer a black and white option. I created the effect of depth by adding increasingly darker details behind the sockets and directly around the perimeter of the skull.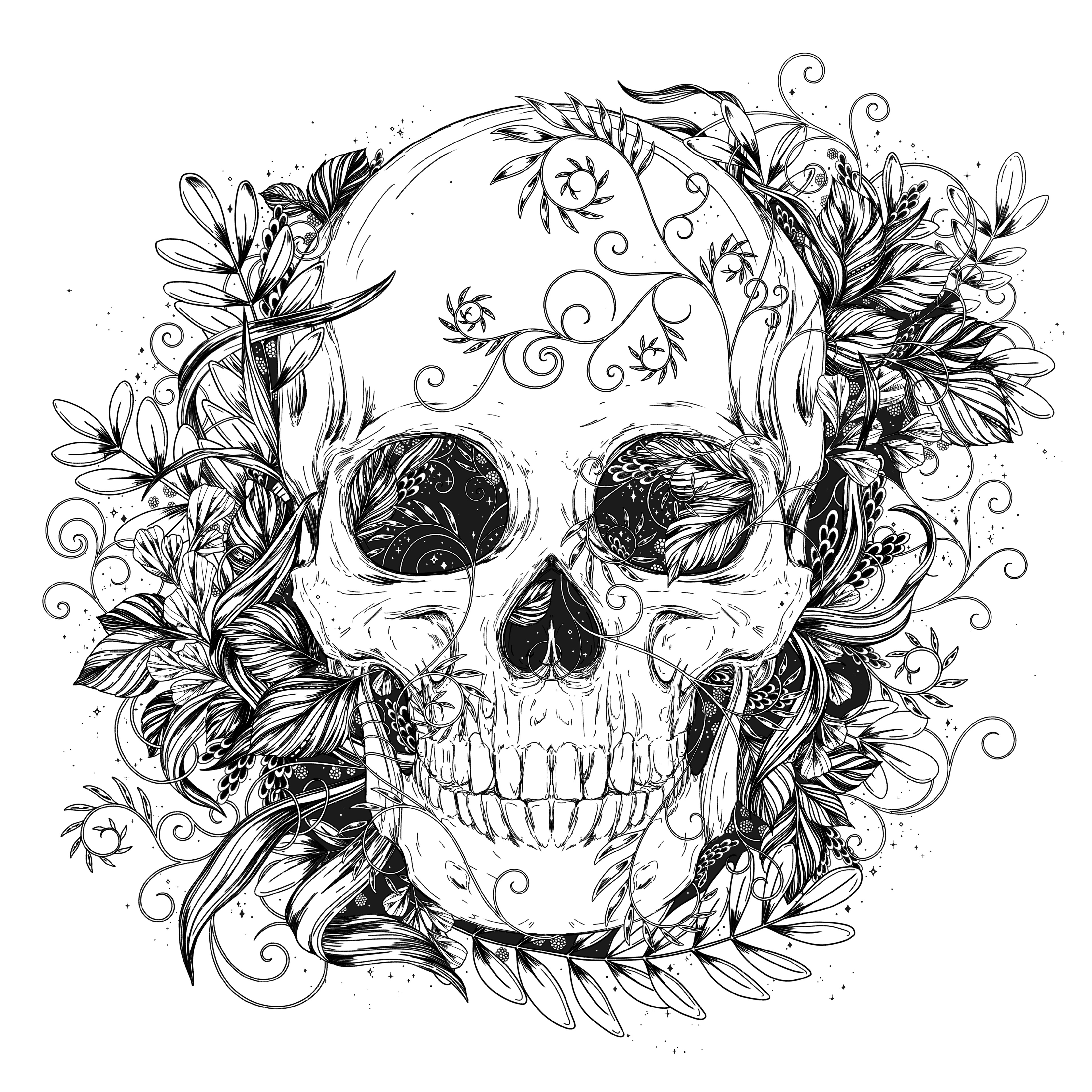 As always, my most up-to-date work and new projects can be viewed on Instagram!